Check out our new shirts:
Breathable abrasion-resistant Jakroo WBD fabric
V-neck cut
Relaxed fit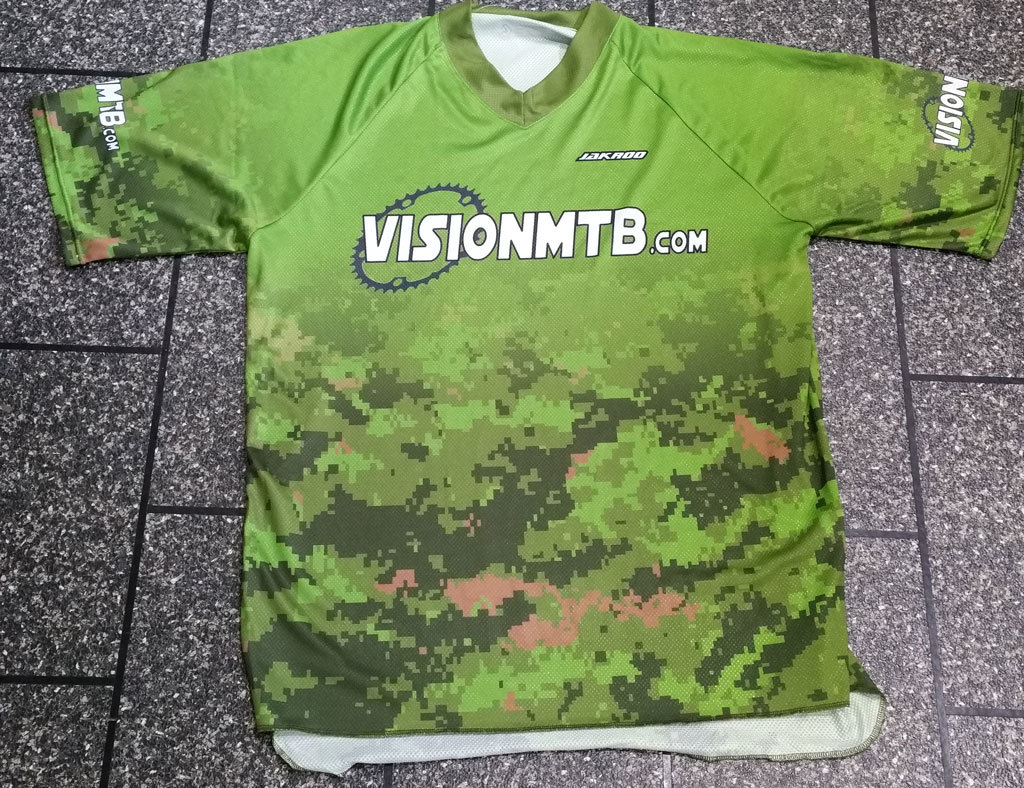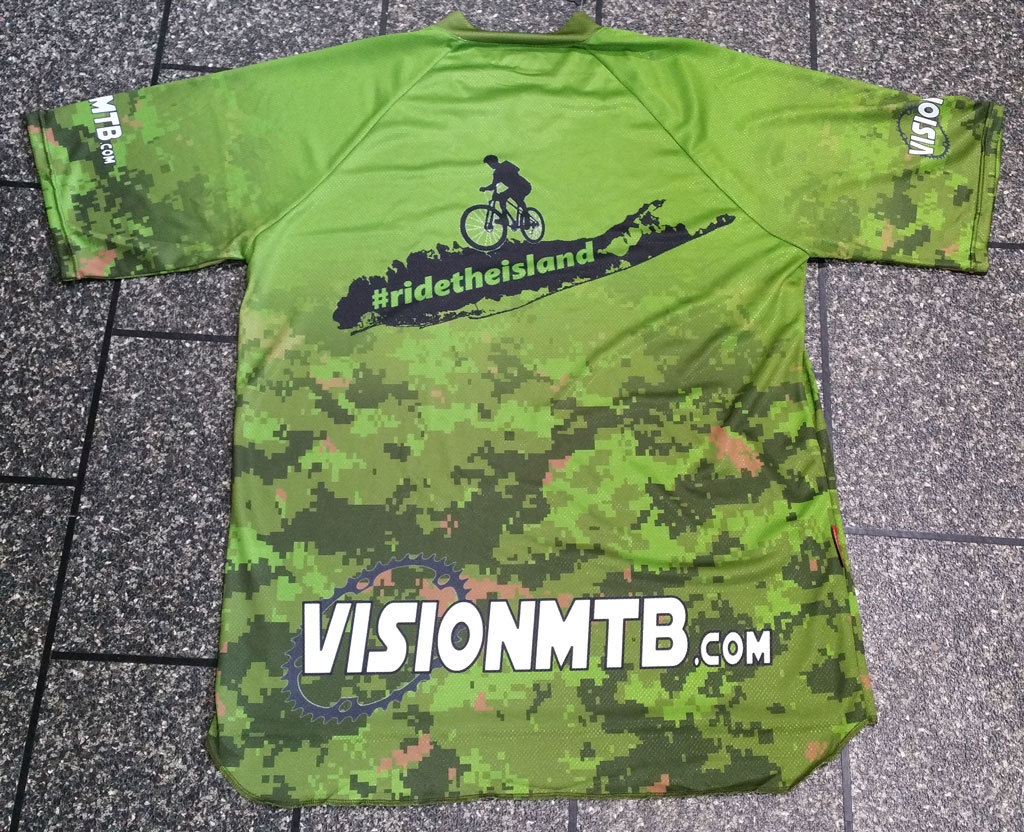 Very Cool
I would like 3
me
Loretto
Nick
Sent some jerseys out on the mail today with some stickers tossed in. @spartacus and @Samuraibushi keep an eye out!
Aweaome Looking foward to it
Recieved the package today
Awesome and big shout out to say thanx!
Great! Now we need to see you in them!
Working on it.
In the very near future
@alpharider and @Crazykona your jerseys are on the way! I tossed some stickers in there as well.
Still waiting on pictures!
Next ride will be a vision ride,I'm not a big selfie guy lol
Ran into a guy on the trail (Bob Campos). He saw the Jersey and said "Vision…havent been there in a while"
Told him to come back and start posting up.
You should have asked him to take a picture of you wearing it…
I received mine minus the Xl…thanks Tim. Broke mine in already…literally. First ride I did with it at Meadowlark ended up with a crash. Twisted my fork and broke rear brake lever clean off on the fatty. Beware of grown in trails…hidden stumps are waiting to eat you…lol. Still have to give payment…Tim??
Totally AWESOME!! Thank you!! received my shirt and stickers last night when I got home




. Pictures coming soon!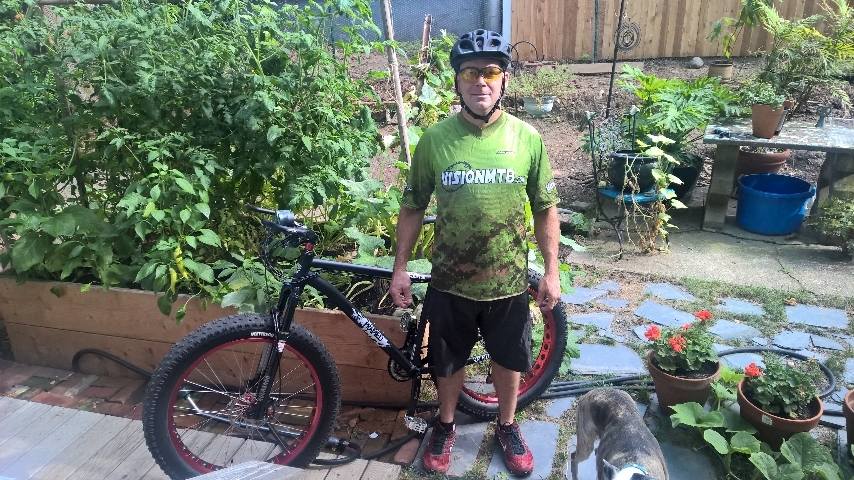 Sweet! Enjoy and spread the word that we're back.
Nice jersey. Oye. How can I get one. Oye
Oye I just saw the thread on the contest for the jersey. Oye
Rodney, You saw mine at GR
I think time maybe running a contest…guess we will wait for him to chime in
Thanks for rejoining