There are a couple of little things that irritate me when I'm out riding on the trail. One is the little flying bugs that like to hover around my glasses. What's up with that? So annoying.
The second is when a bug gets stuck in my helmet. Uggg, try to squish it under the helmet or stop and take it off to clear out the bugs. Both annoying.
I haven't figured out how to get rid of the little face-flying bugs yet but since I switched to this helmet I have only one bug-in-helmet incident in 6 rides which is amazing: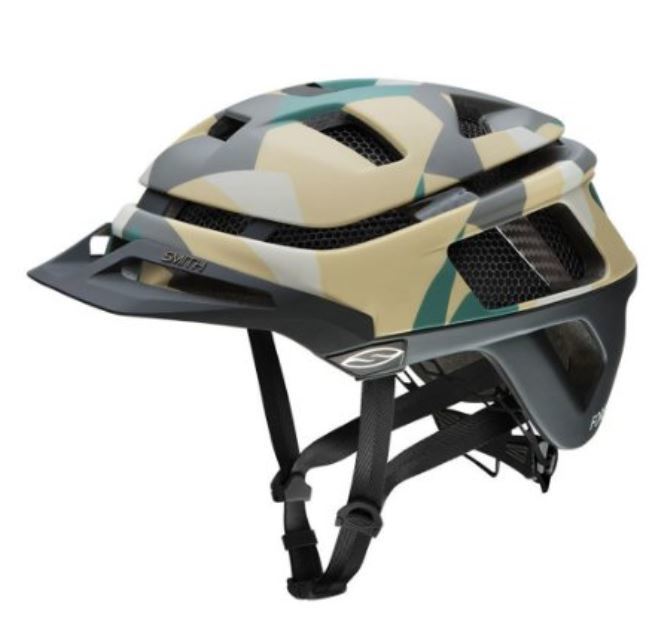 So the Smith Optics Forefront helmet is made by the glasses manufacturer using some new tech that offers better crash resistance, and as a bonus to me, that design also helps keep out the critters. While some reviews have said the helmet does not vent as well as others I really haven't found that to be the case. It's light and looks cool. The visor is meh, not good, not bad.