Come out and support my clothing brand Til We Dye and the Long Island mtbing scene. Weather should be good this year…it gets better every year!!!
The greatest weekend is almost here. Come to Cathedral Pines County Park tonight, camp out, race the Muddy Tire tomorrow, relax camp out again tomorrow night, and stay for CLIMB best party of the year, the CLIMB FTF. I hope to see you on the trails.
Wottawa
I'll be doing almost all of that except camping tonight…rain finally stopped last night…trail should be good to go by tom or it will be a Muddy tire race…

Weather on Sunday is even better so let's have a good time and enjoy amongst our mtb peers…
Looked pretty crowded today. It was awesome running into so many people on the trail. Best part was… so many kids riding with their moms and dads.
Lots of beginners out there having a blast…shit like that makes me smile. I vaguely remember days like that when riding was so simple. No expectations… No pressure…just a good time and not lap times and … best part…once again… no expectations… just wanting to be out there
That's good to hear, I'll be out there with my little guys soon enough. Fairly sure the 11 yo is ready for Stillwell.
Its always nice to see kids out on the trail. Most of the time I see people its older guys and gals trying to escape aging… such as myself.
the smile on kids facing is amazing.
Get him out there and let him have a blast
Had to be one of the best setups for the Fat Tire I've ever seen. Lots of shops, bike companies, and vendors. Weather was good minus the sun hiding…had a Great time as usual!! Have to thank Mike and all who pitch in to keep it going. Kind of strange to see old faces fading and new ones coming in…
Festival atmosphere…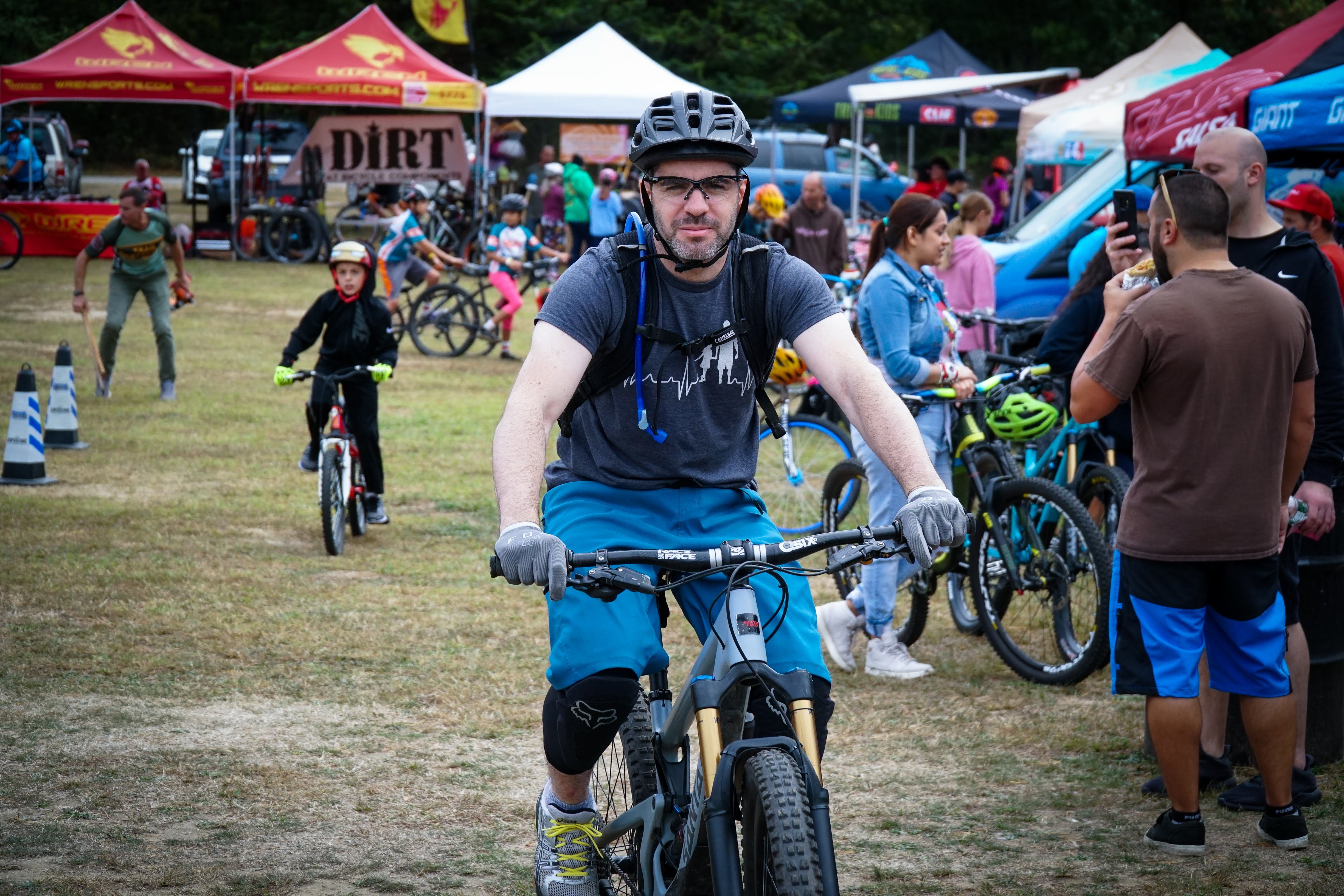 Modern bike parts…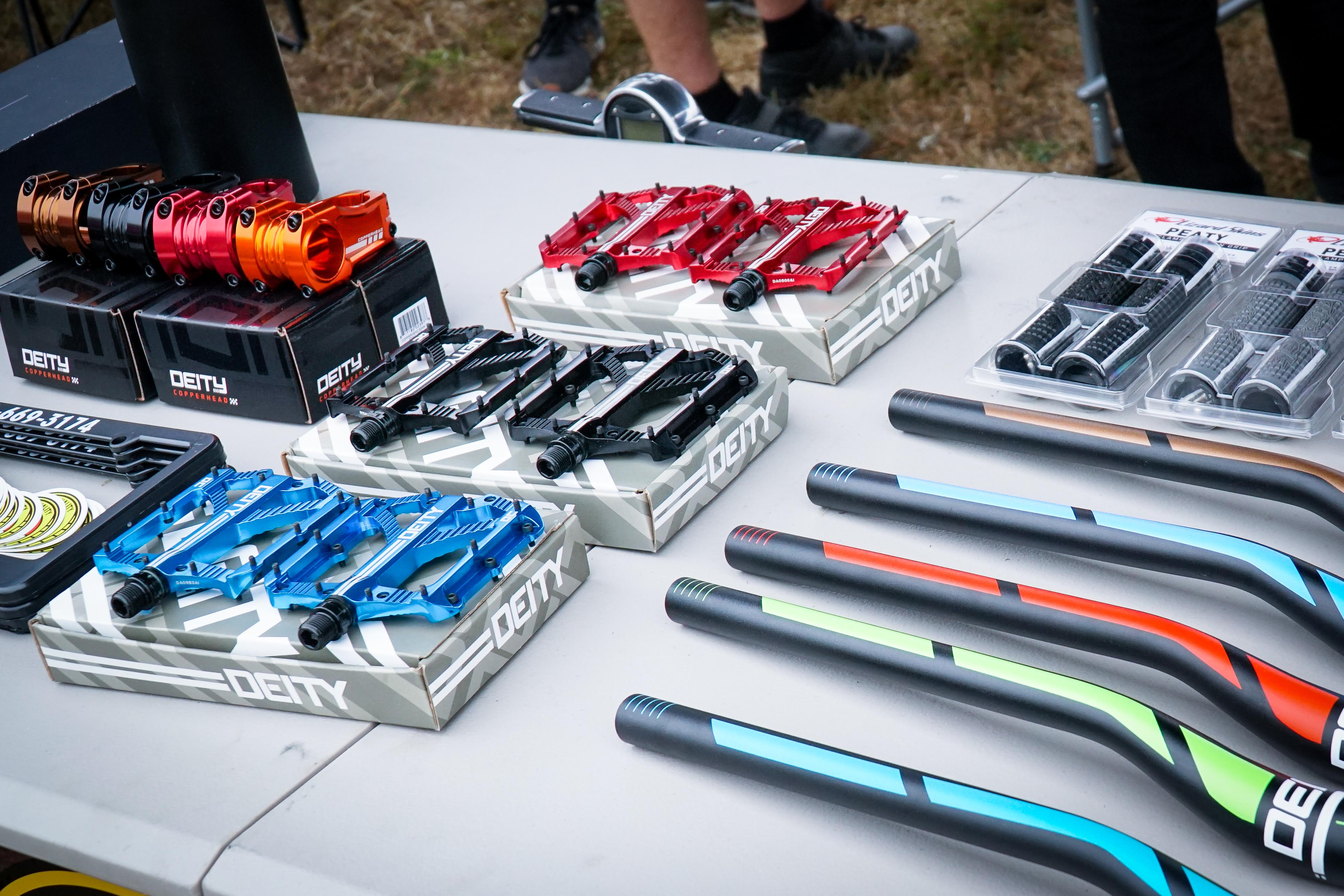 Tribute to the Klunkerz or Greasers era…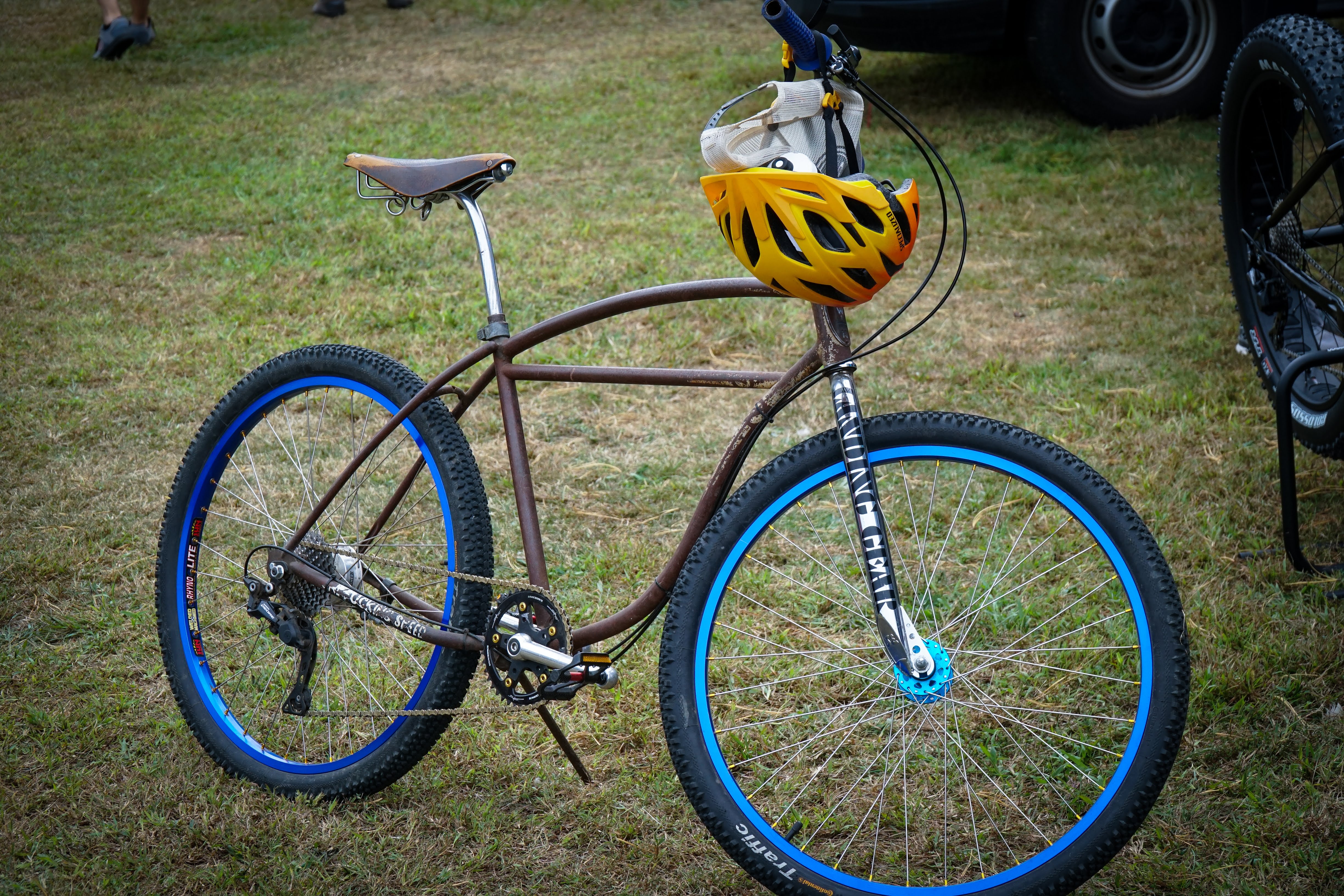 The future of our sport…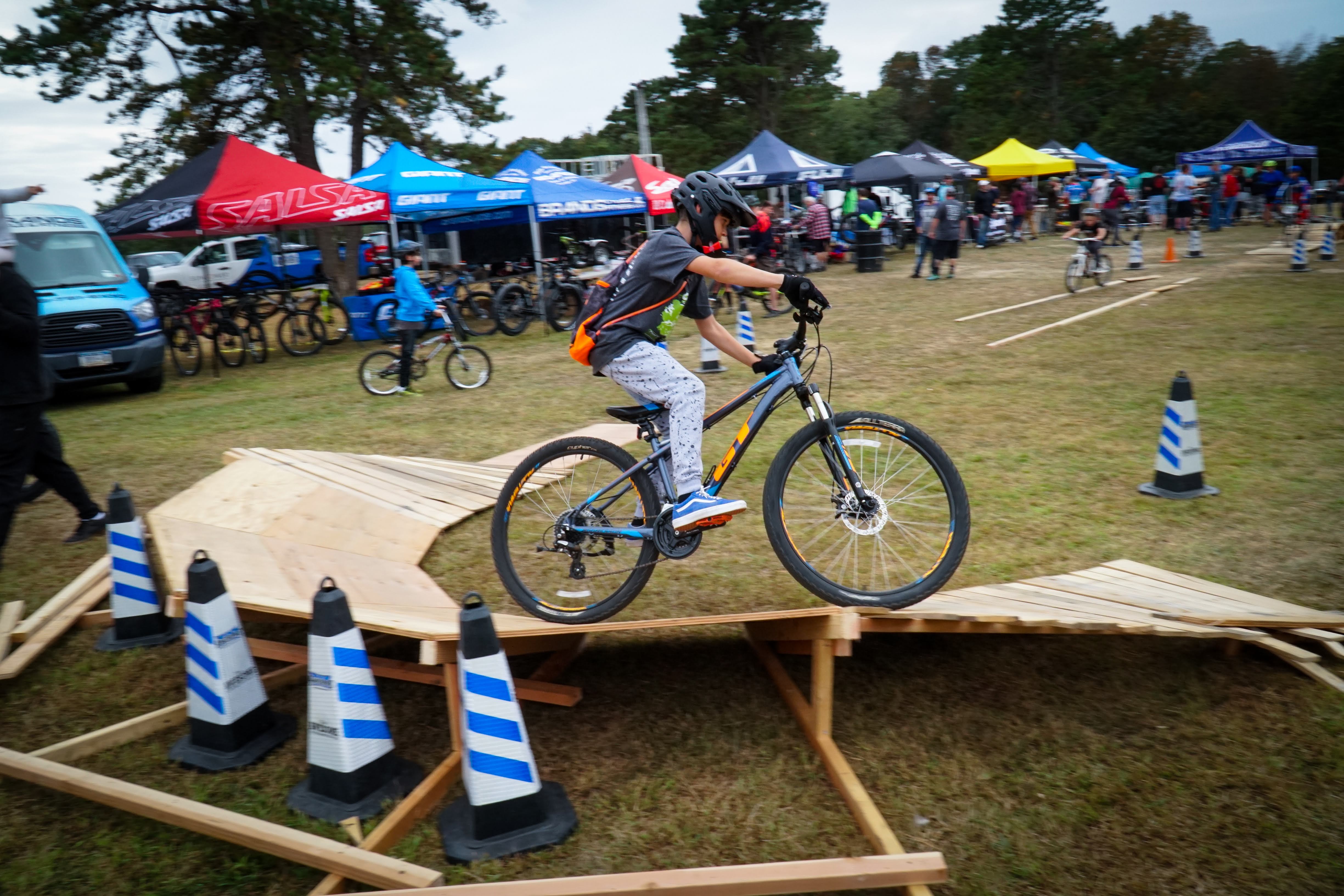 Even on a mini Bmx race bike…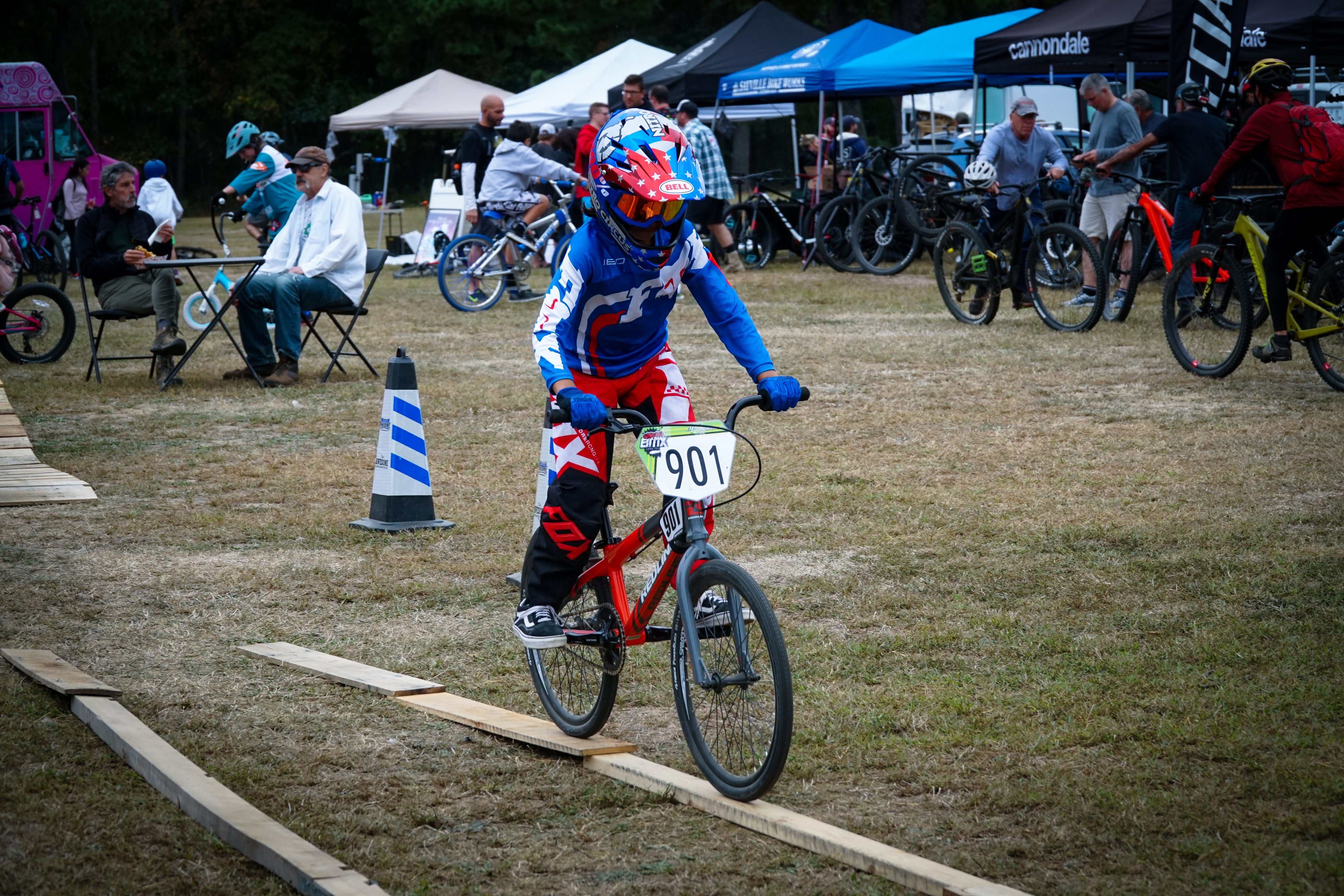 Til We Dye representing at the festival…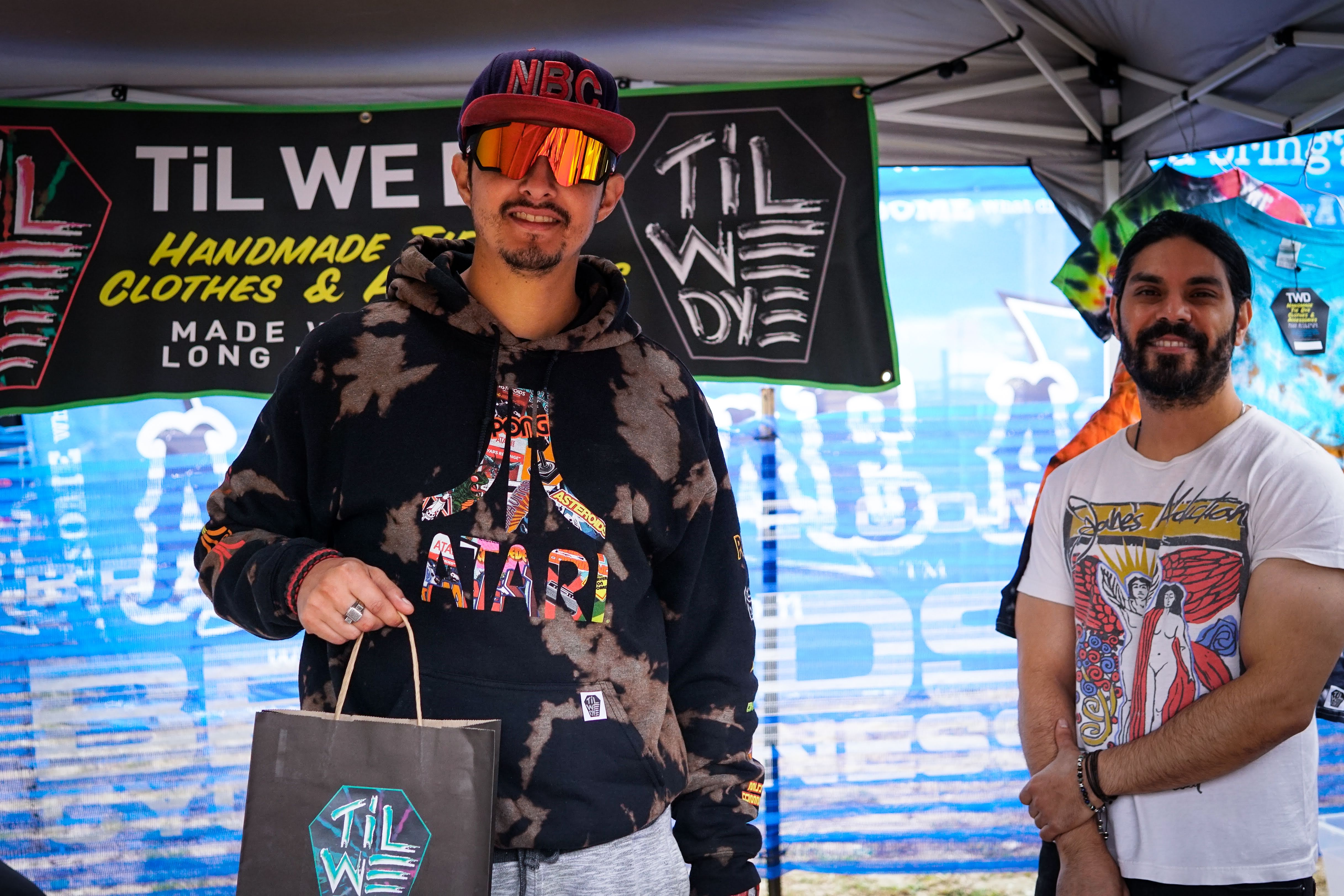 Grand prize winner of Til We Dye raffle…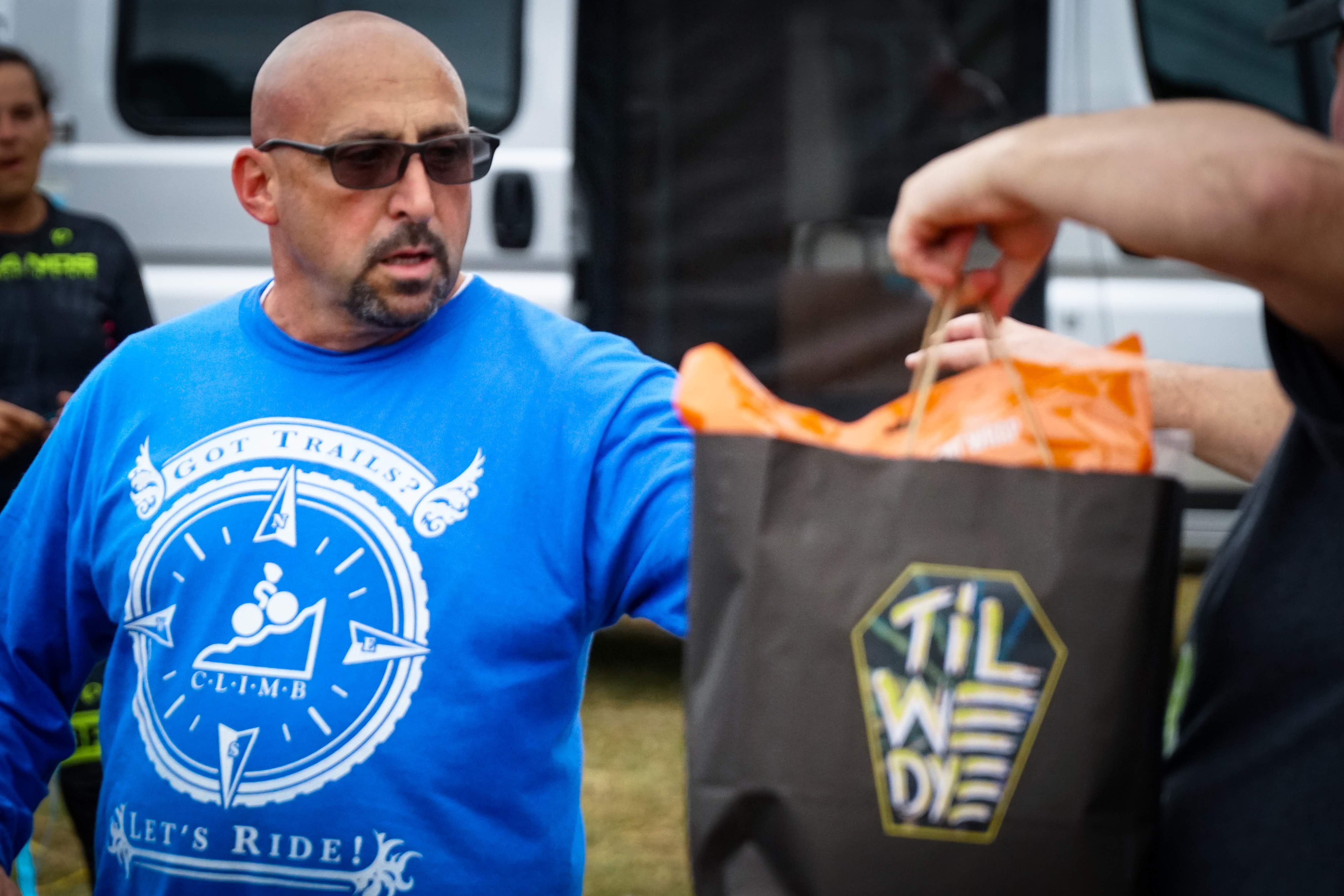 That's great, I'm glad it's growing! Thanks for the images