Anyone have plans to ride this?
Here's the registration page: The Bicycle Planet MACHO MTB Race "Stillwell Woods" Online Registration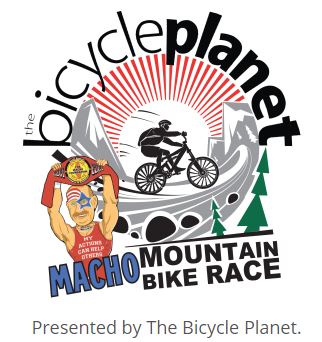 I'm debating…did it the 1st year…wasn't bad but technical parts were removed from race. It seems this year all Cats have more mileage and hopefully they added the technical areas.
Looks like Edwin and Roy took 1st and 2nd in the Expert category…good job fellas!