Pretty simple rules here, sign up for the site, post a little bit and you will have a chance to win a brand spanking new VisionMTB.com jersey! Size L or XL is available.
The shirts are great, baggy and plenty breathable. What are you waiting for, sign up! http://visionmtb.com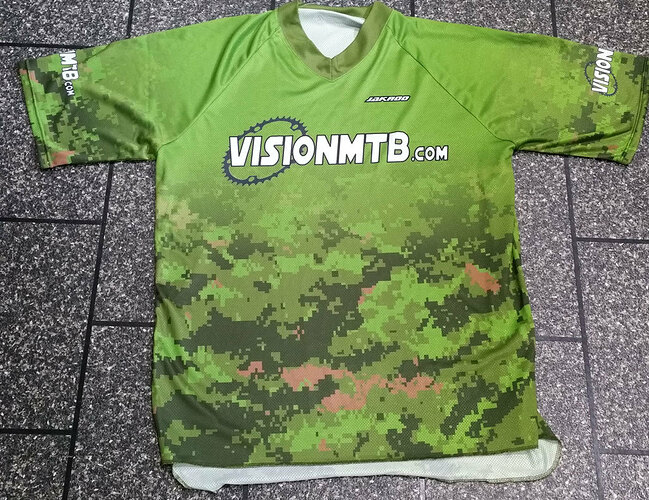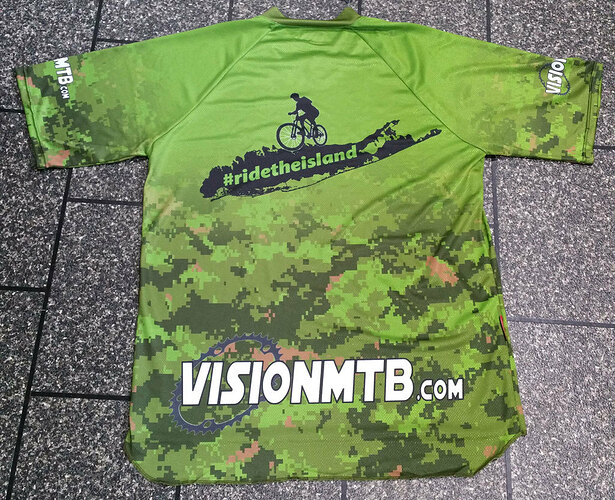 This promo will run for 2 weeks.