The trail is in great shape although the plants are starting to creep onto the trail on the diamonds. It was a good ride with @Crazykona leading the way.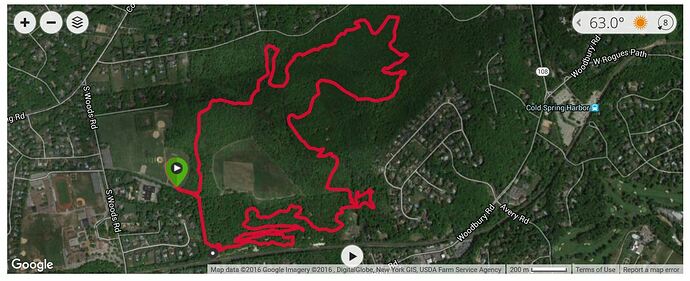 Should have taken some pictures but here is the bike post-ride:
https://www.instagram.com/p/BFhCZfBnjUT/
First time at Stillwell with the new tires and it was great, much better traction and grip into turns. The new shock worked well too as did the 1x11 gearing. Success!