Check out my 18.8 mi ride on Strava.
Follow Augustus on Strava to see this activity. Join for free. had a blast today at rp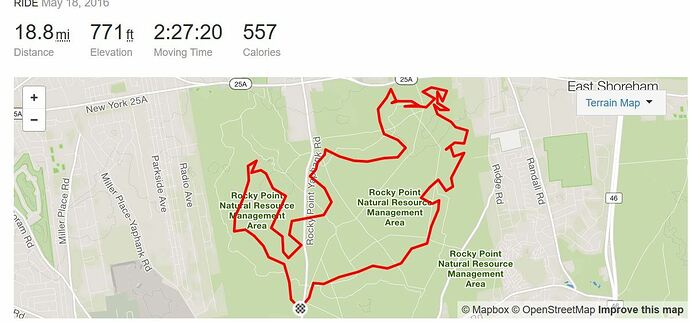 2.5 hours! That's a butt hurting ride there. How was the trail?
The trail is in great shape

Very Cool!
Did you ride the newer stuff?
Did a loop there last weekend. I did The new stuff. I like some of it… "Rock and roll" … Love hitting the huge rock at speed , but parts of it seemed repetitious. Like the moguls that never seem to stop. That puts a serious Hurting on my back if Im hammering.
"Over the hills and far away" is growing on me
all in all RP is in great shape.
Yea I did. In the beginning. I find it boring but once I start jumping. Hitting the drops I'm having a blast lol
I've been using the "cyclometer"app for the Windows phone. Seems pretty good. Did a leisurely pace first ride on the new bike at RP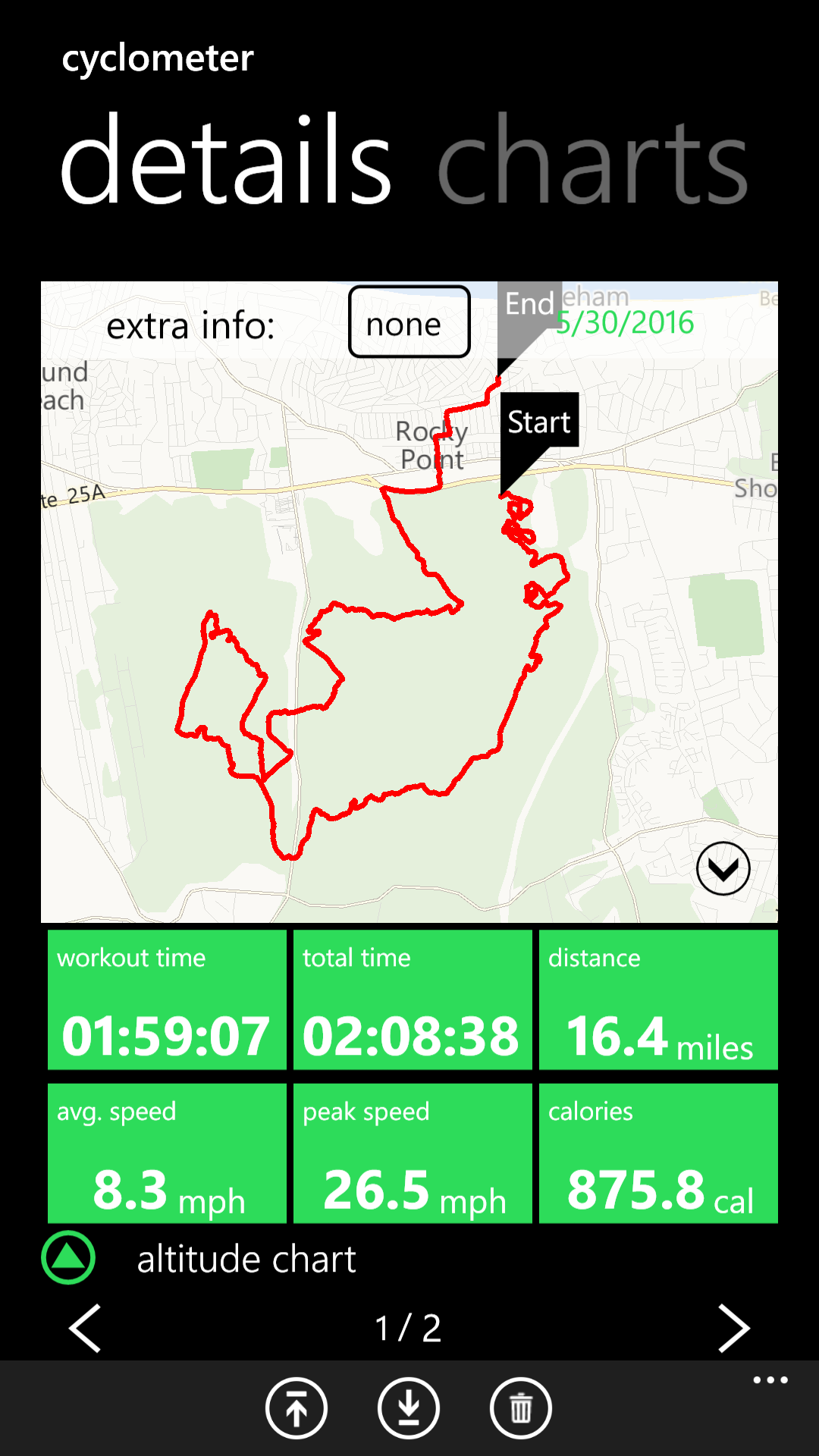 Nice, what Kind of bike did you get?
Got a "Framed Minnesota"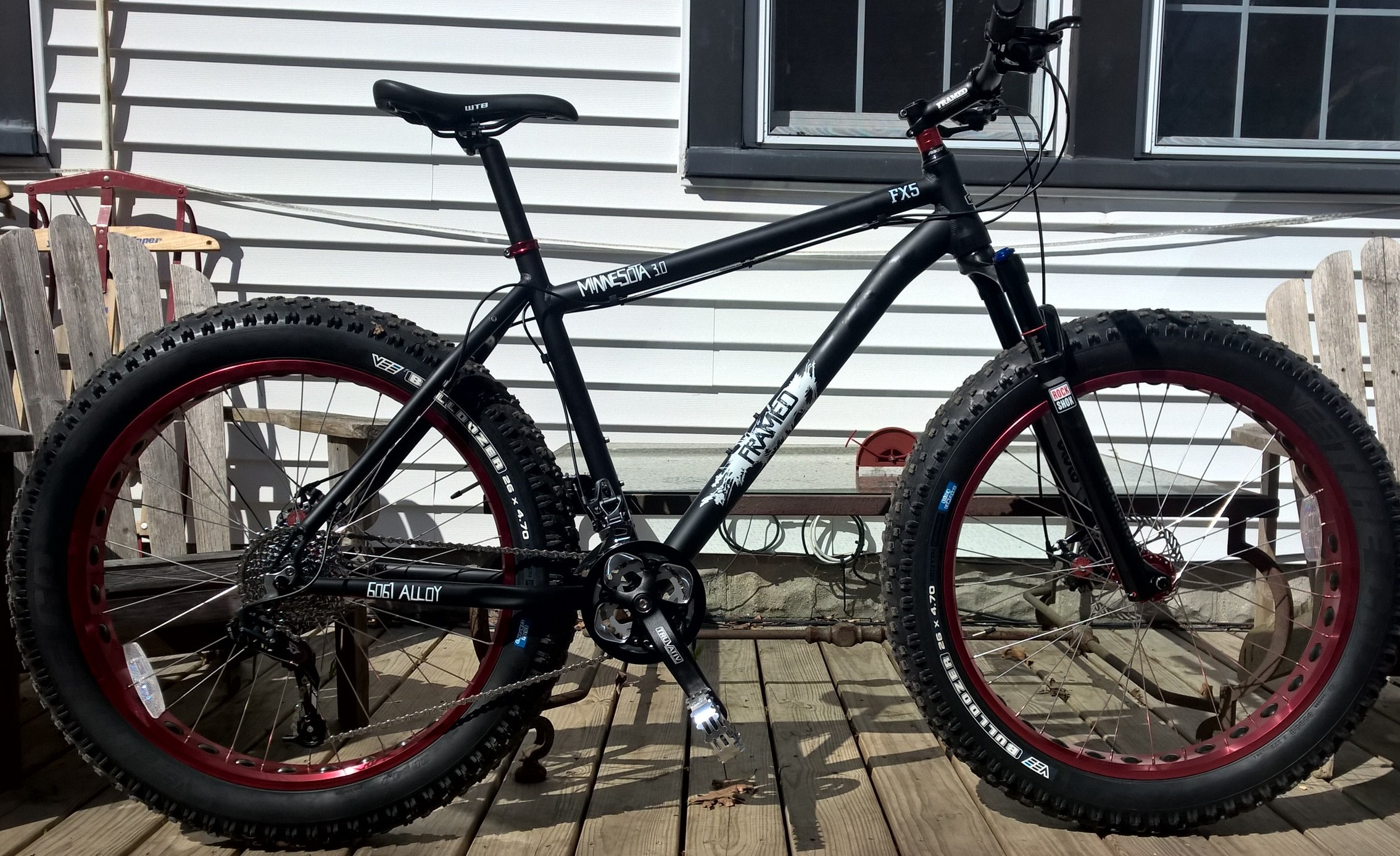 Sweet ride, first fat bike?
Yes it is

. Put about 75 miles on it so far. The shifters are taking a little getting used to as it's the type that you only use your thumb.
Good luck with the new ride.
How does it ride on the trail compared to your "regular" bike? I imagine when things get dry out the climbs are going to benefit from the huge tires.
The biggest difference I feel is in cornering through technical areas. The increased weight of the tires creates a slight sloppiness during precise turning due to momentum. Also the tires seem a little bouncy at times. I thought it would be alot slower than my K2, but finding it's not

. There was one uphill I did where the tire spun but the traction is great

.
So I'm finding the sweet spot with the air pressure in the tires. Too much and bouncy, to little and slower. The bluto shock adjustment and air pressure adjustment is getting fine tuned and loving it.
going to ride RP in a little while