Canadian Downhill Legend Steve Smith Dies at 26…May 11 2016
Rider's drive, determination, and love for living will be remembered by all those whose paths he crossed.
World Cup sensation Steve Smith passed away this afternoon after suffering a massive brain injury resulting from an enduro motorcycle accident in his hometown of Nanaimo, British Columbia. He was 26 years old.
"Today we lost a great person, who taught me about myself and influenced many," says Devinci Global Racing Team Manager, Gabe Fox. "Stevie was a fierce competitor, an honest friend and a rider who made me proud on countless occasions. I am honoured to consider him my friend for so long."
It's really sad to lose yet another great rider in the mtbing scene. So young and so much potential. Was making a great comeback for 2015. Really loved the way he rode…stylish and tons of grace!!! You will not be forgotten…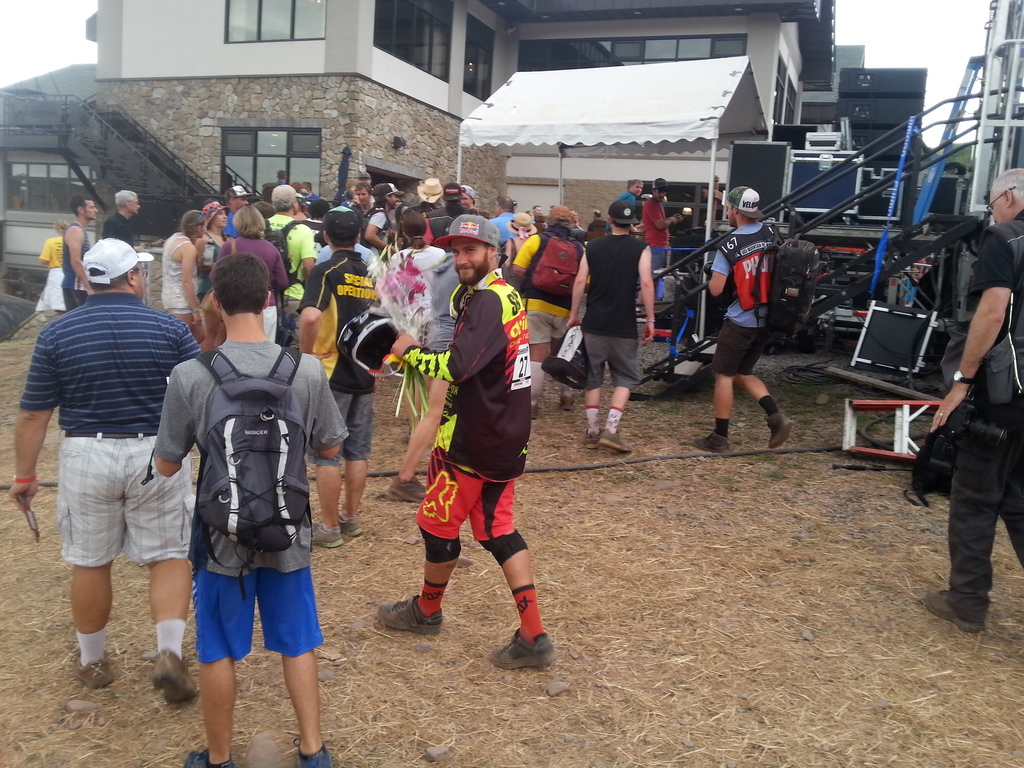 Last time I saw him at Windham last year for World Cup race. He was on the podium that day.