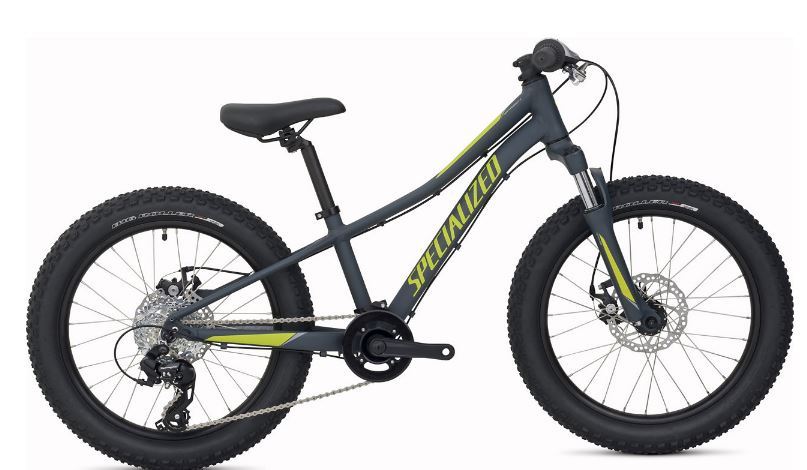 My youngest just turned 7 and will be getting this little beast later in the week - Specialized Riprock.
yeah…wow…best of luck little one!
That's really nice Tim…one lucky kid. Disc brakes, suspension, and a 1x to boot. Is that a plus bike or fatty?? Post some specs…gonna get my bros lil daughter on a strider this year.
More like a + with 2.8 wheels