Finally made it out to my favorite bike park…the weather was perfect and race weekends there are always hype. The Pro GRT was going on all weekend. Went up with my friend Dave. This would be his 2nd time dowhilling and first time there. We stayed over at my friend Jared's house. He used to live on the island…now only 40 mins away from Vernon New Jersey.
Always an exciting feeling and yet slightly nervous first time of the season. Ran into Gene from Regular Guy Mtbing and Mike from Mike
rides Mtb both upcoming Youtubers…Ran into some old local friends and was excited to see the new improvements to the mountain. We had a great day and rode a mix of techy, rocky, jump lines and freestyle trails. We got my friend Dave to hit Pipeline and the Salvation kicker. Both black diamond freestyle features…he had 3 crashes for the day but had a blast. I had a small one towards the end of the day.
Mountain Creek and Dave…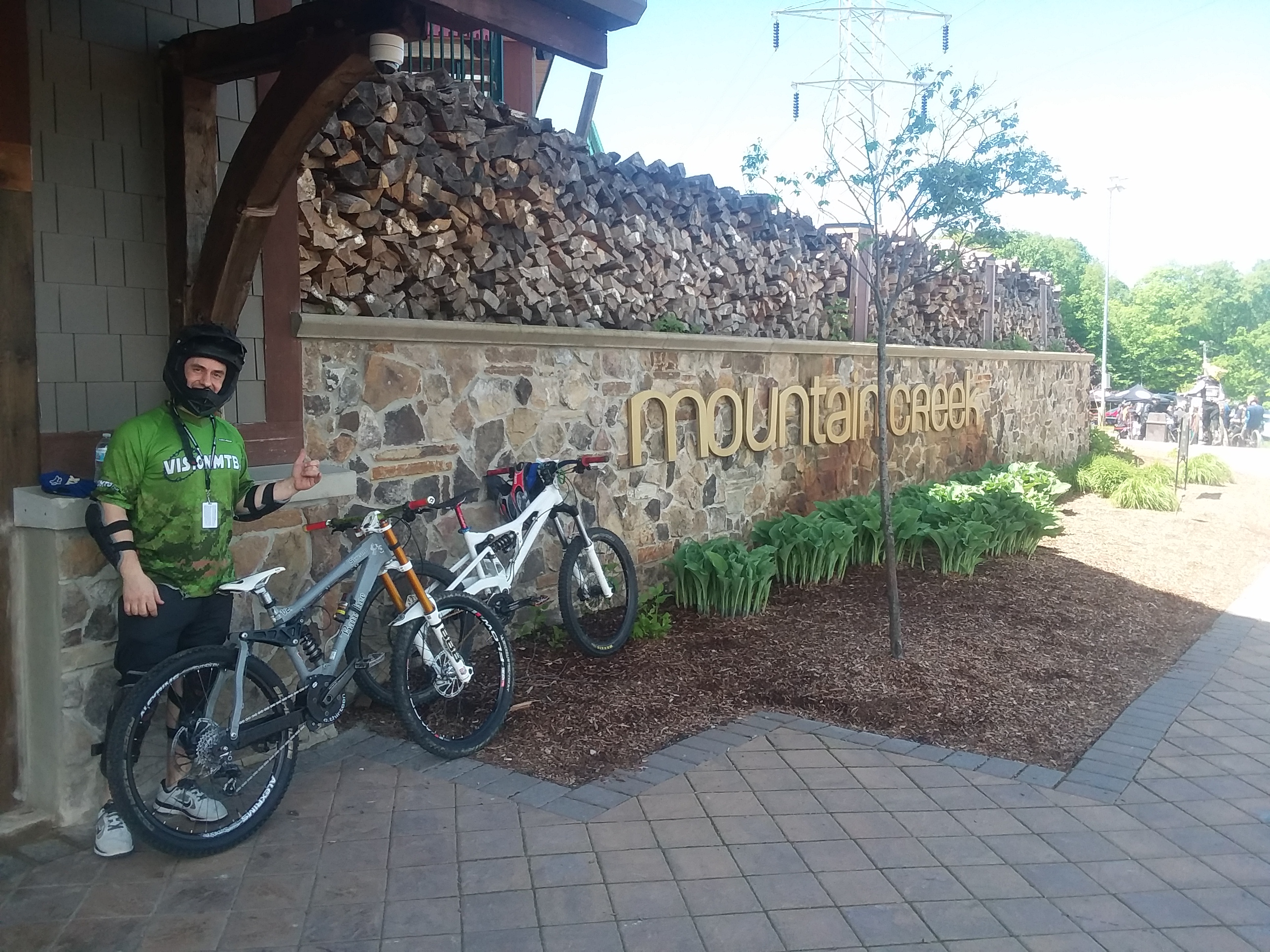 Kids have it good nowadays…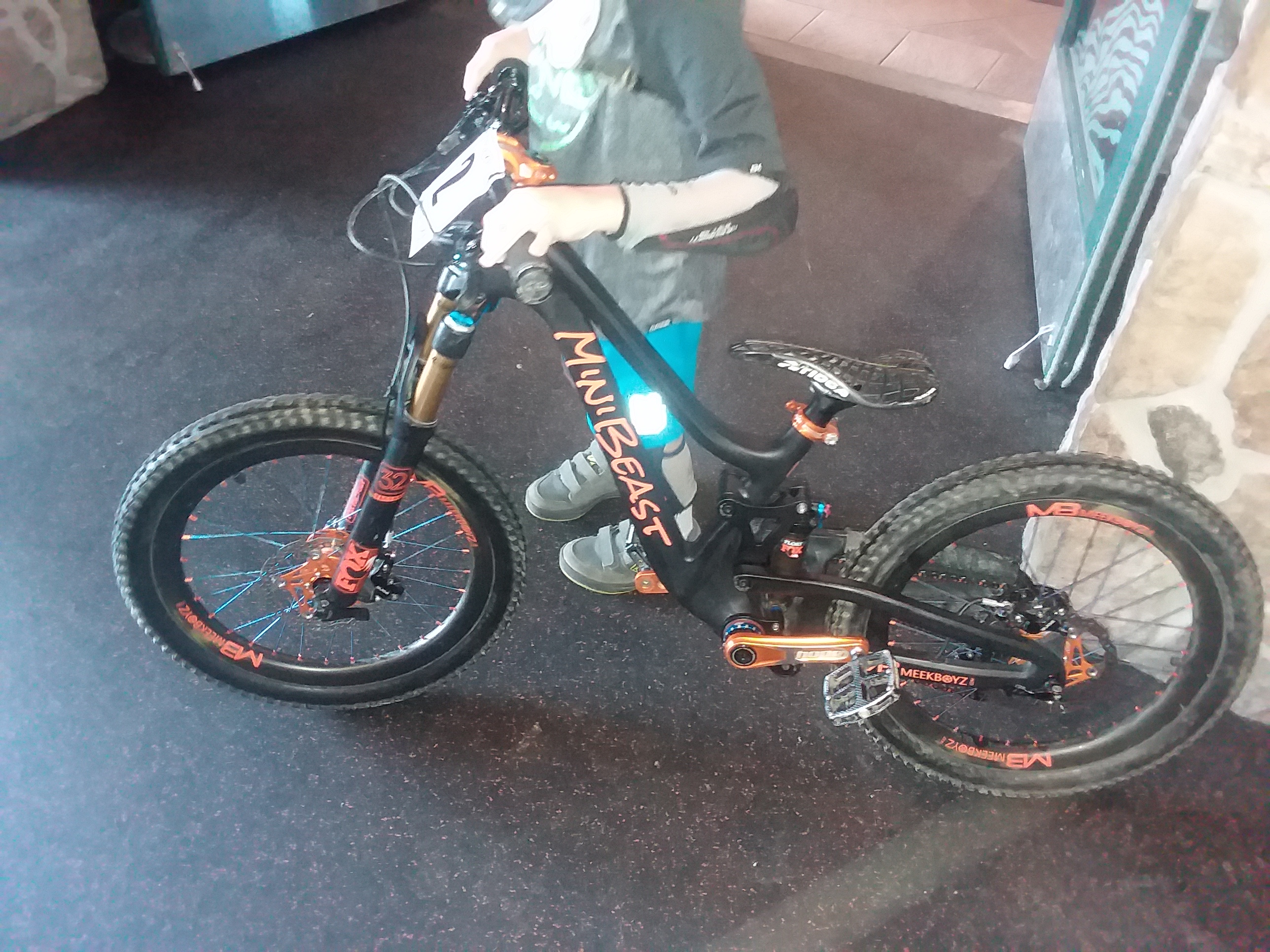 Dave hitting a lil kicker on Deviant…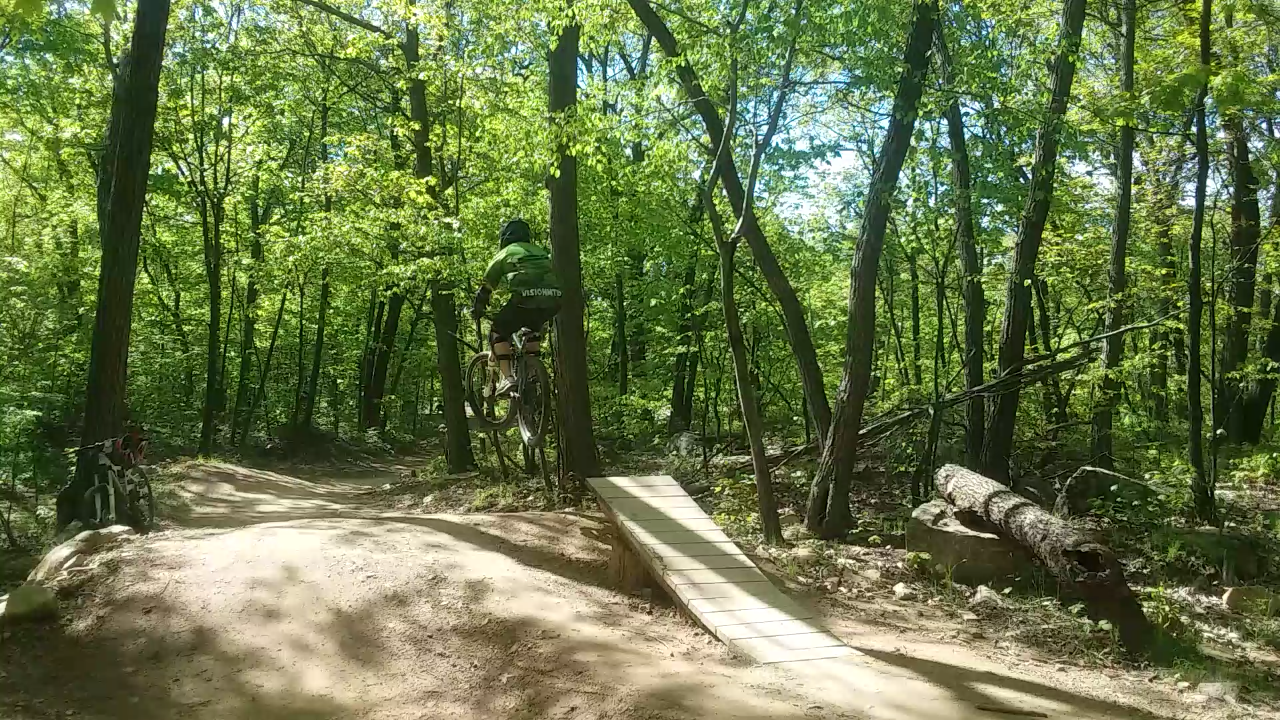 Jared gapping a training drop on Deviant…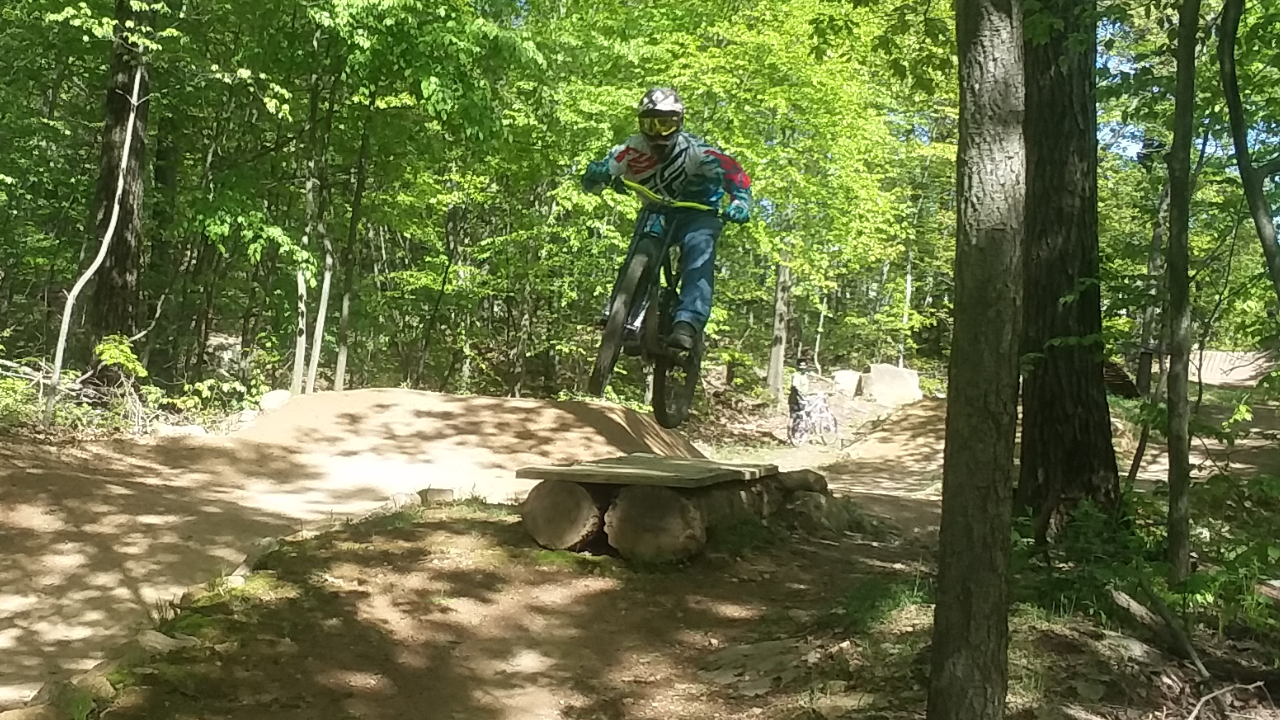 Dave hitting a line on Deviant…
Jared hitting Pipeline and steezing table after…
Me standing next to big roller with very techy rock garden entrance…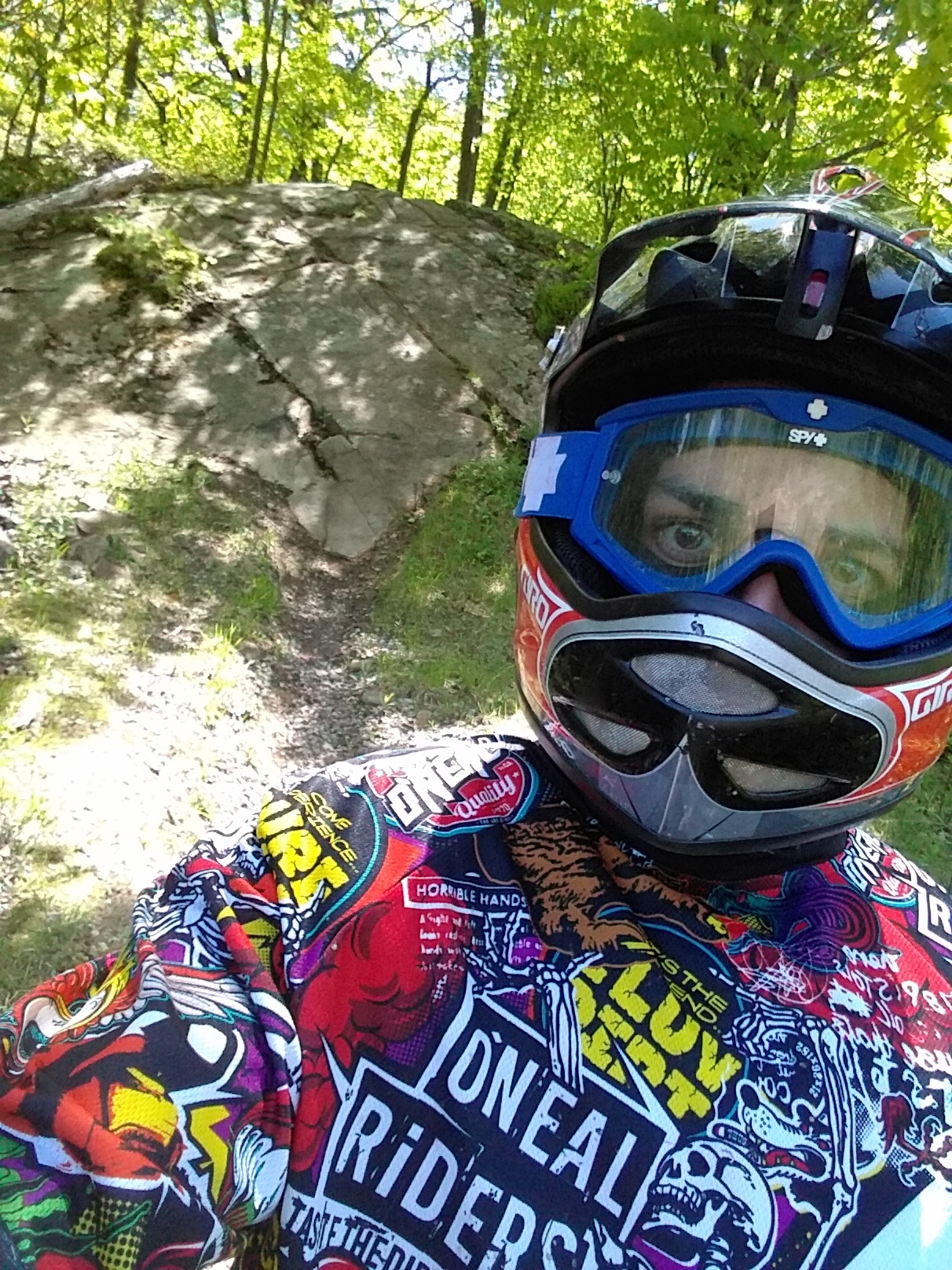 Finish line for race Red Bull style…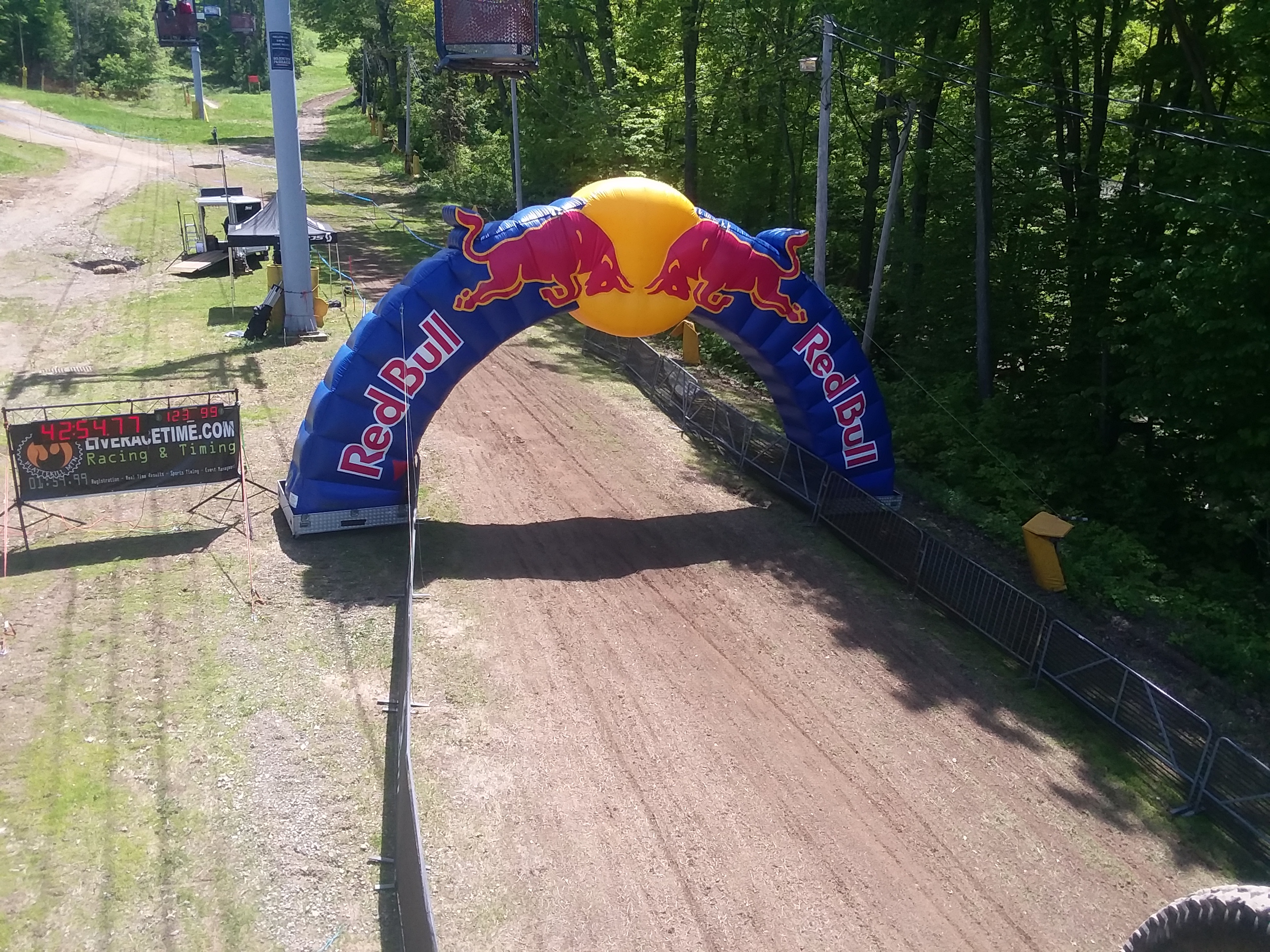 Big step down off of metal container…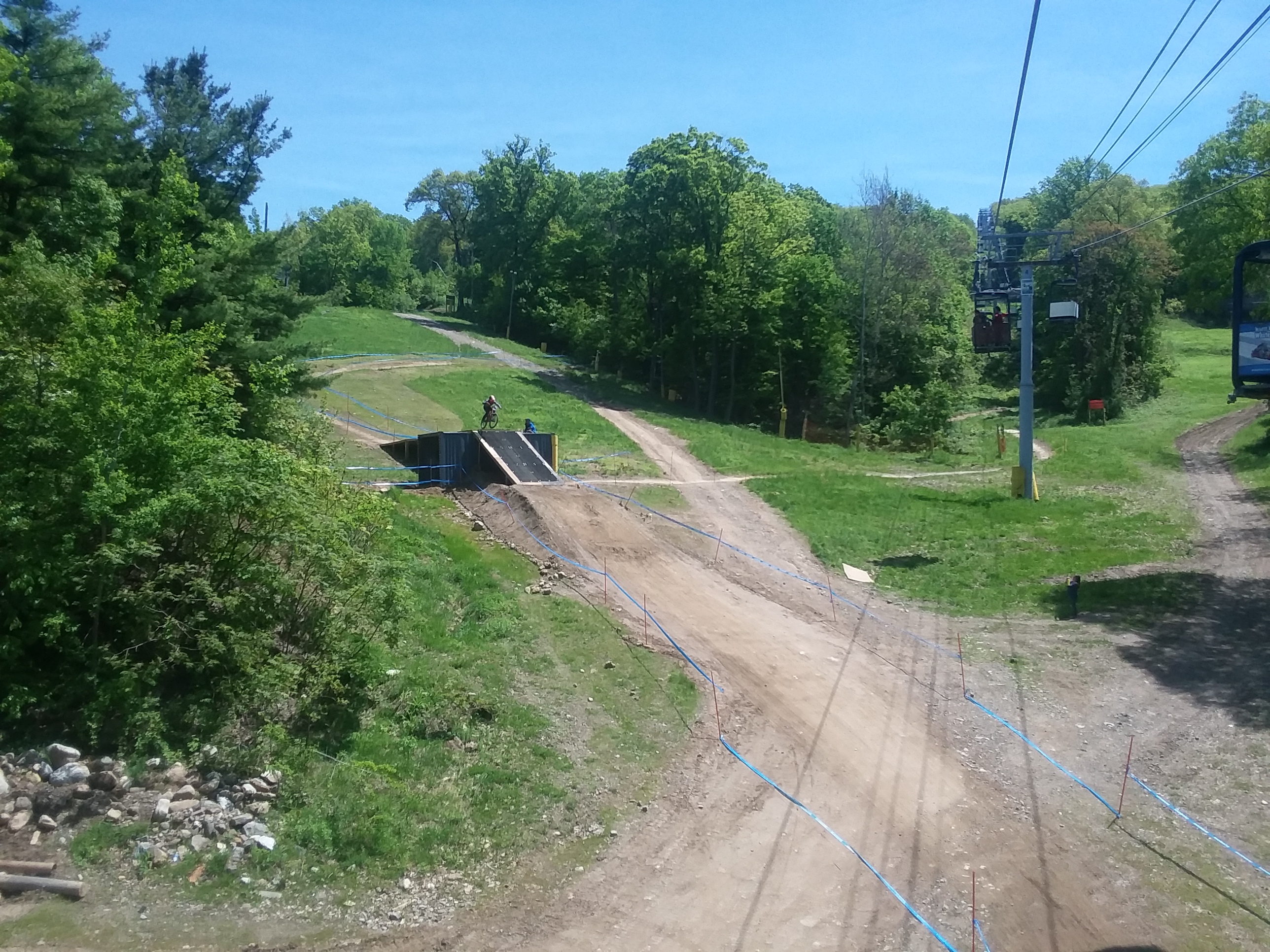 Dave standing under Pipeline drop…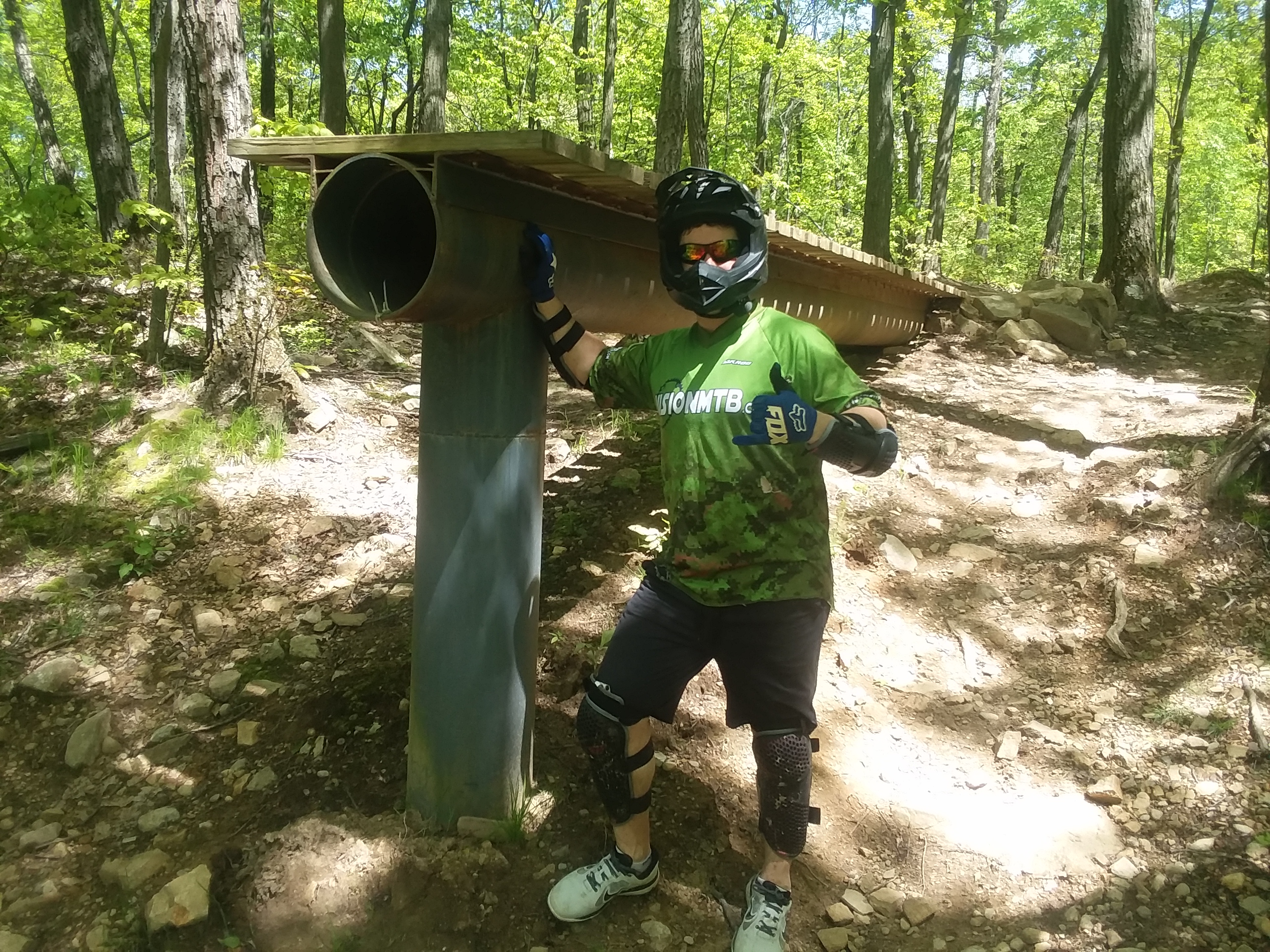 Red Bull Drop and the Boner kicker in the distance…experts only!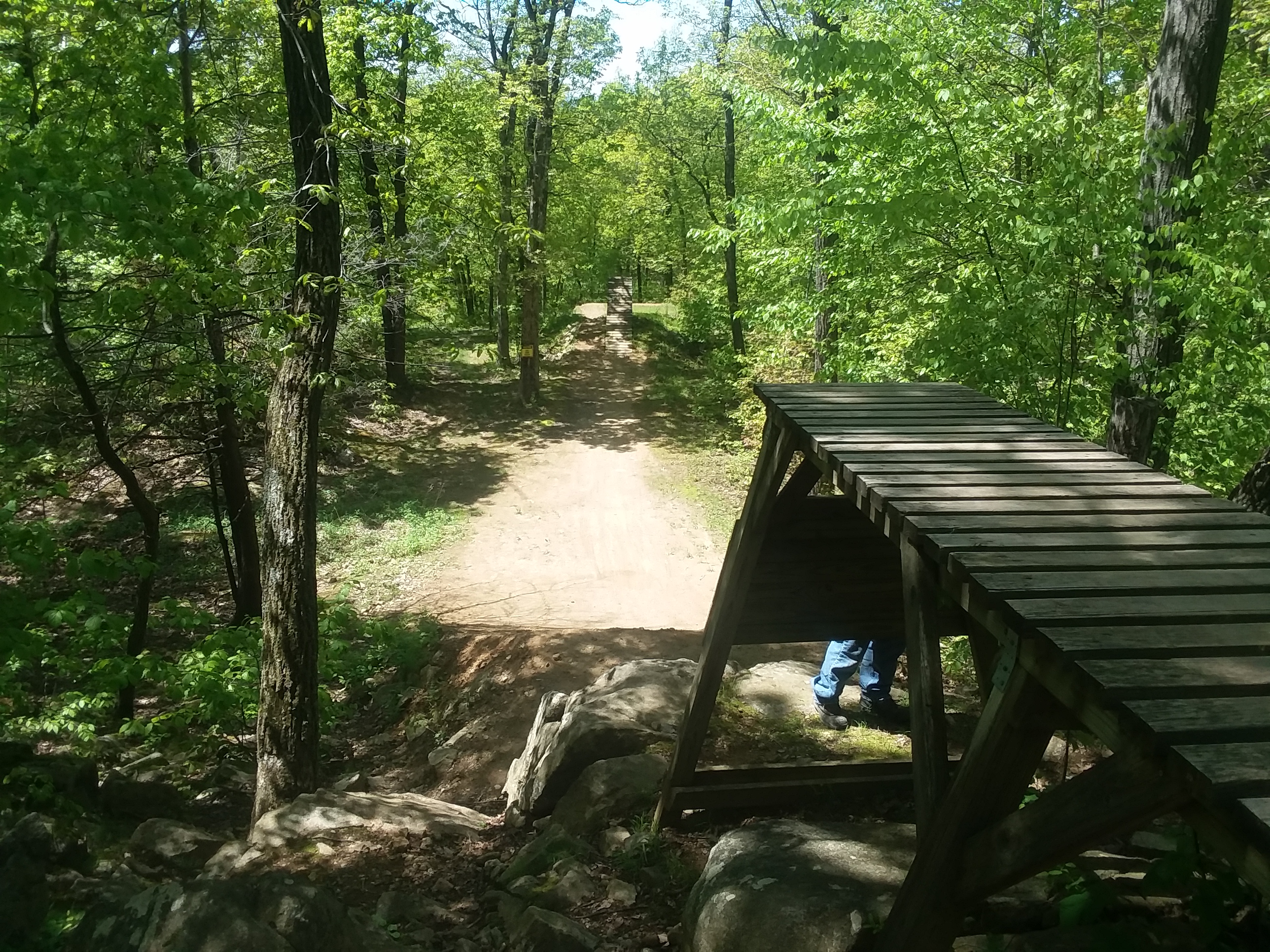 Hitting my favorite drop…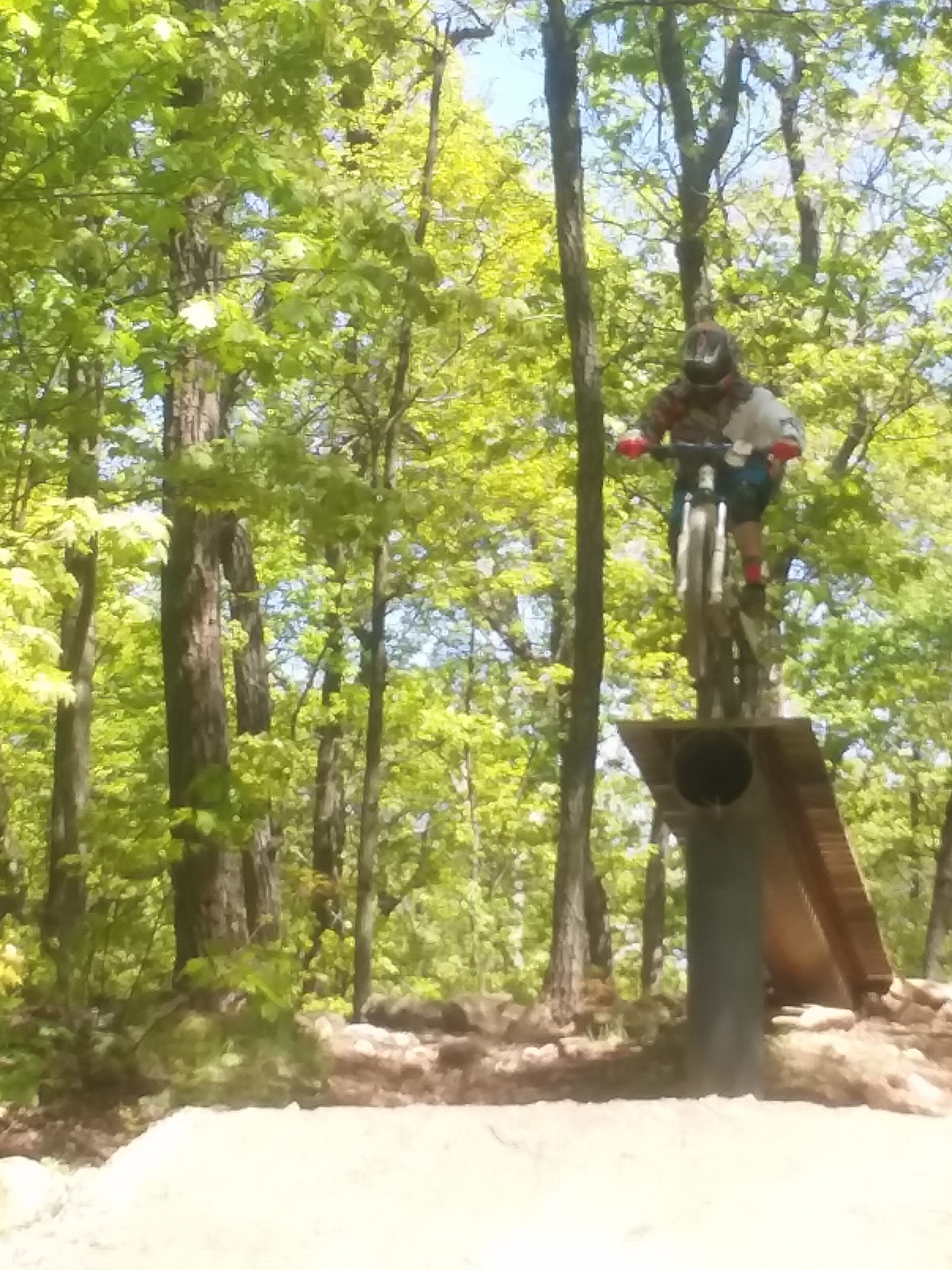 Big air don't care…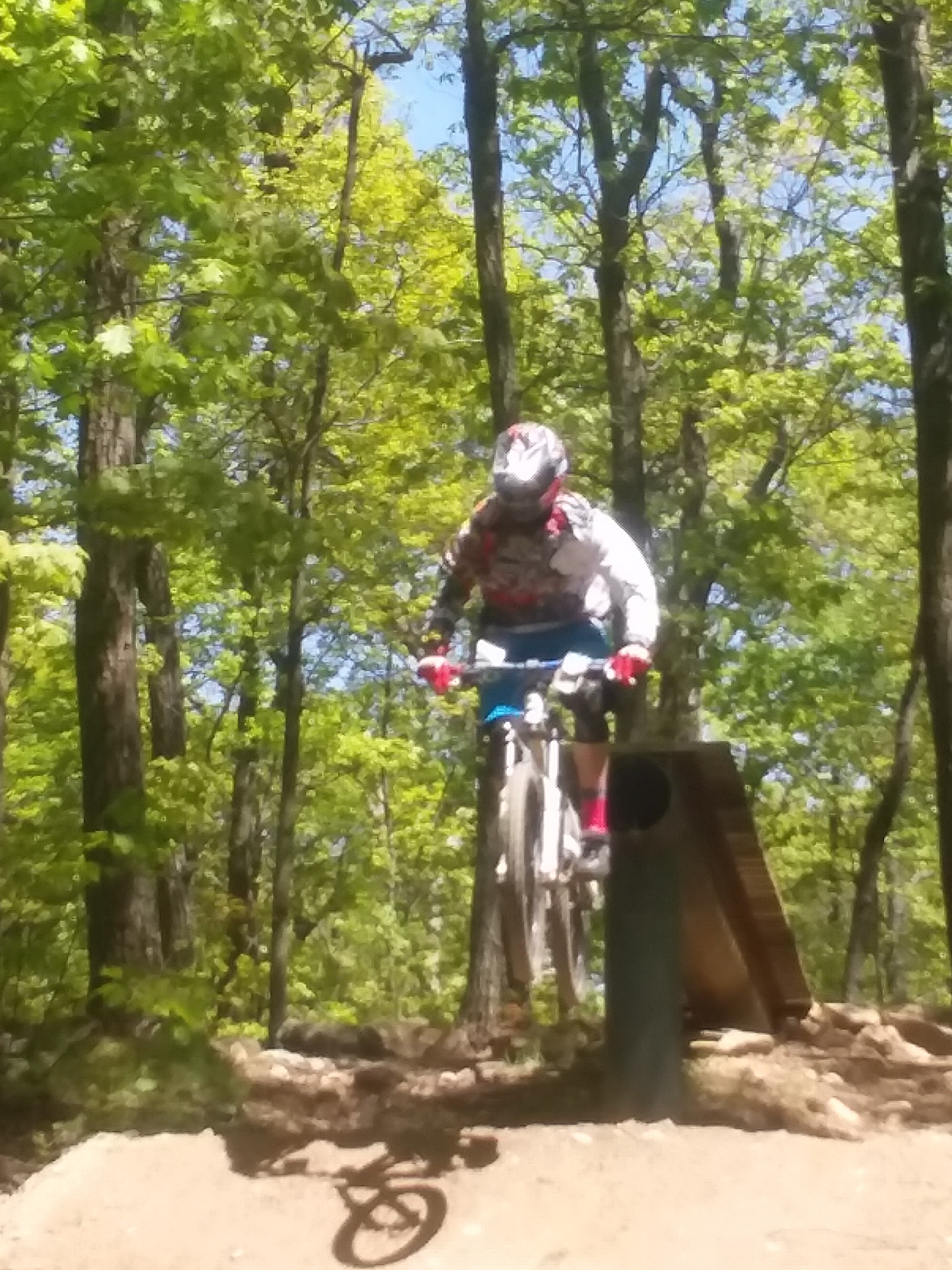 Dave hitting his 1st black diamond freestyle drop…


Dave clearing the tabletop after Pipeline drop…notice the VisionMtb jersey he's wearing!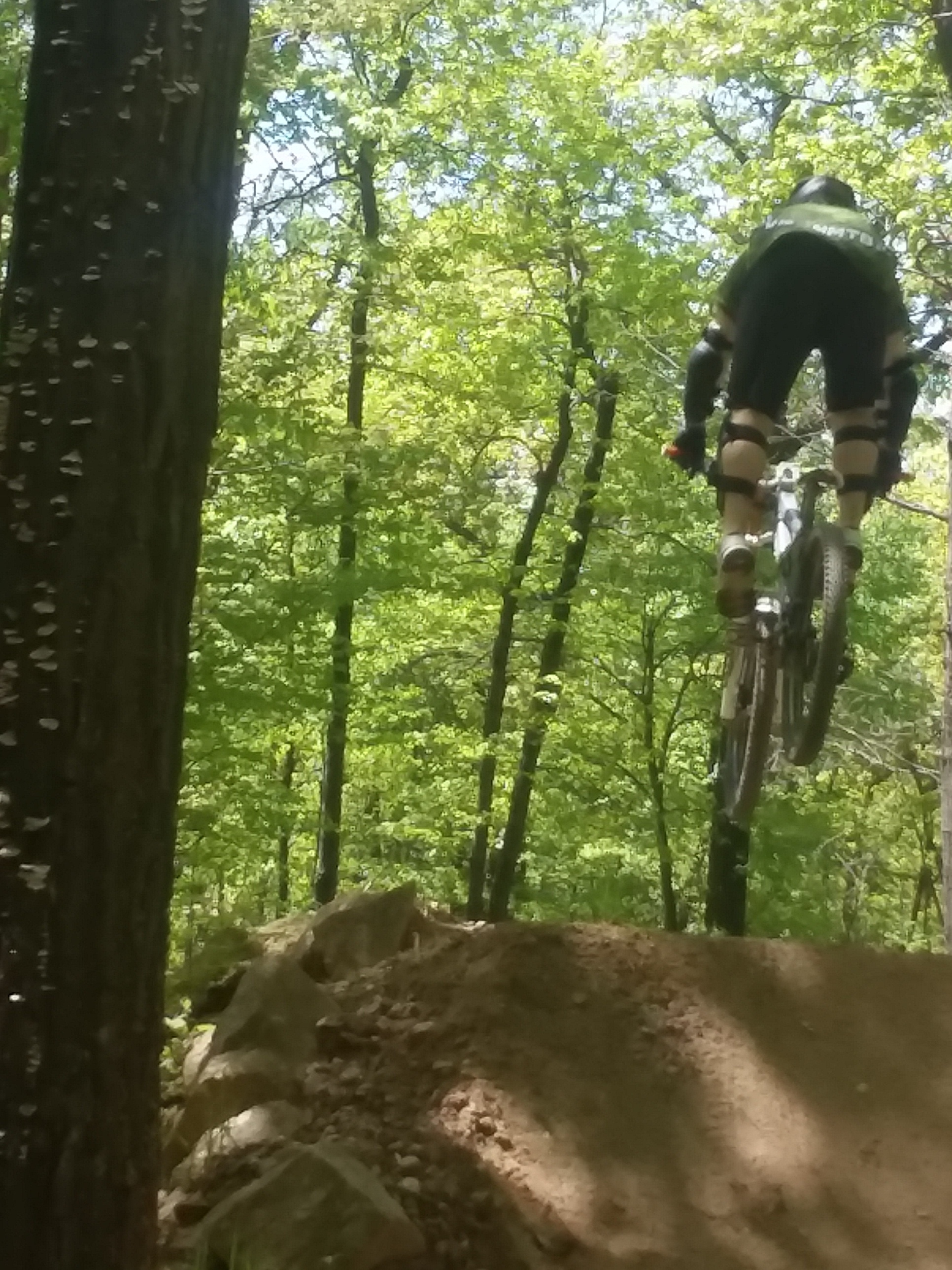 The bikes at rest by the beer garden…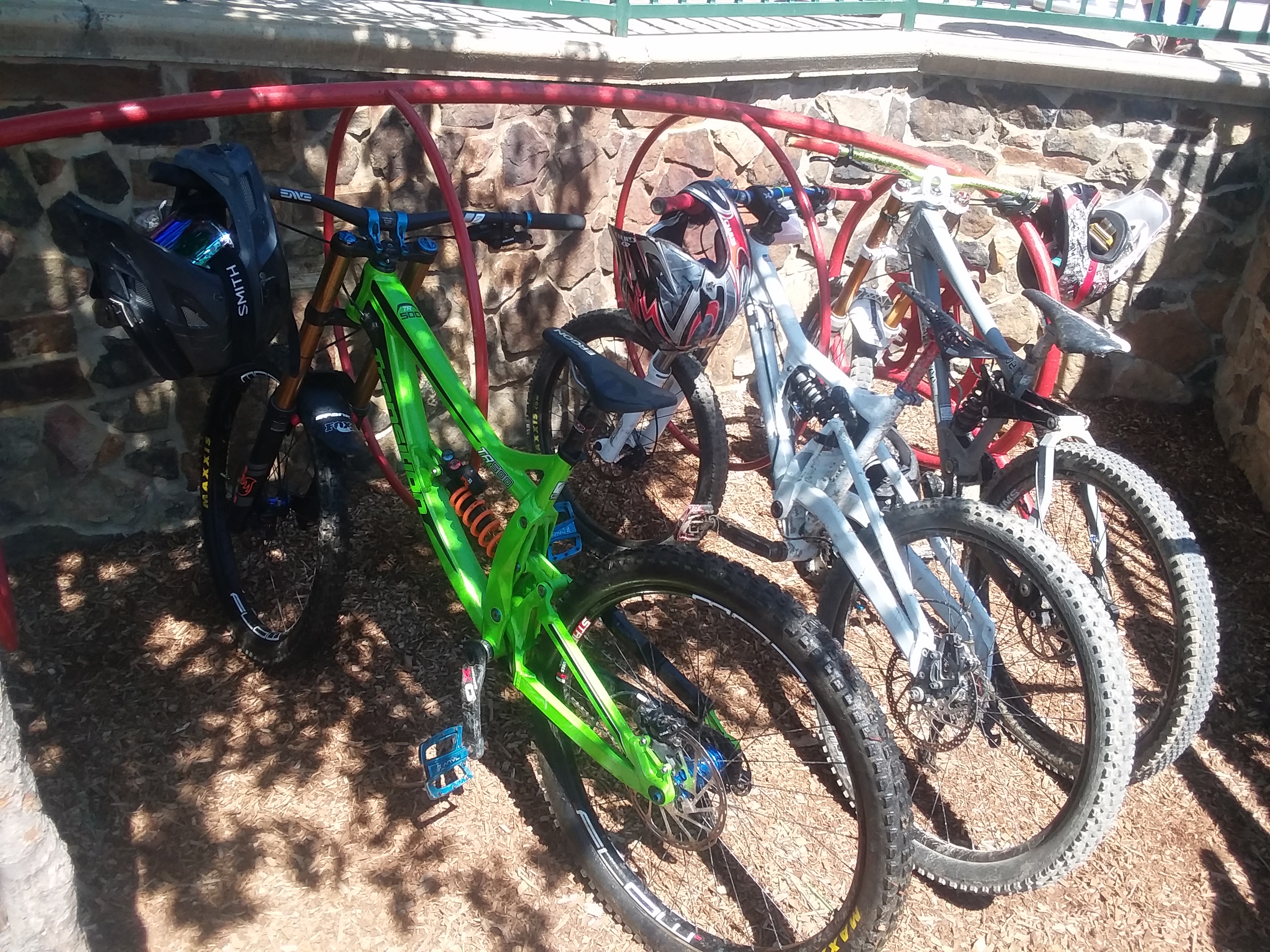 One of the best custom dh builds I've ever seen…Canyon Sender…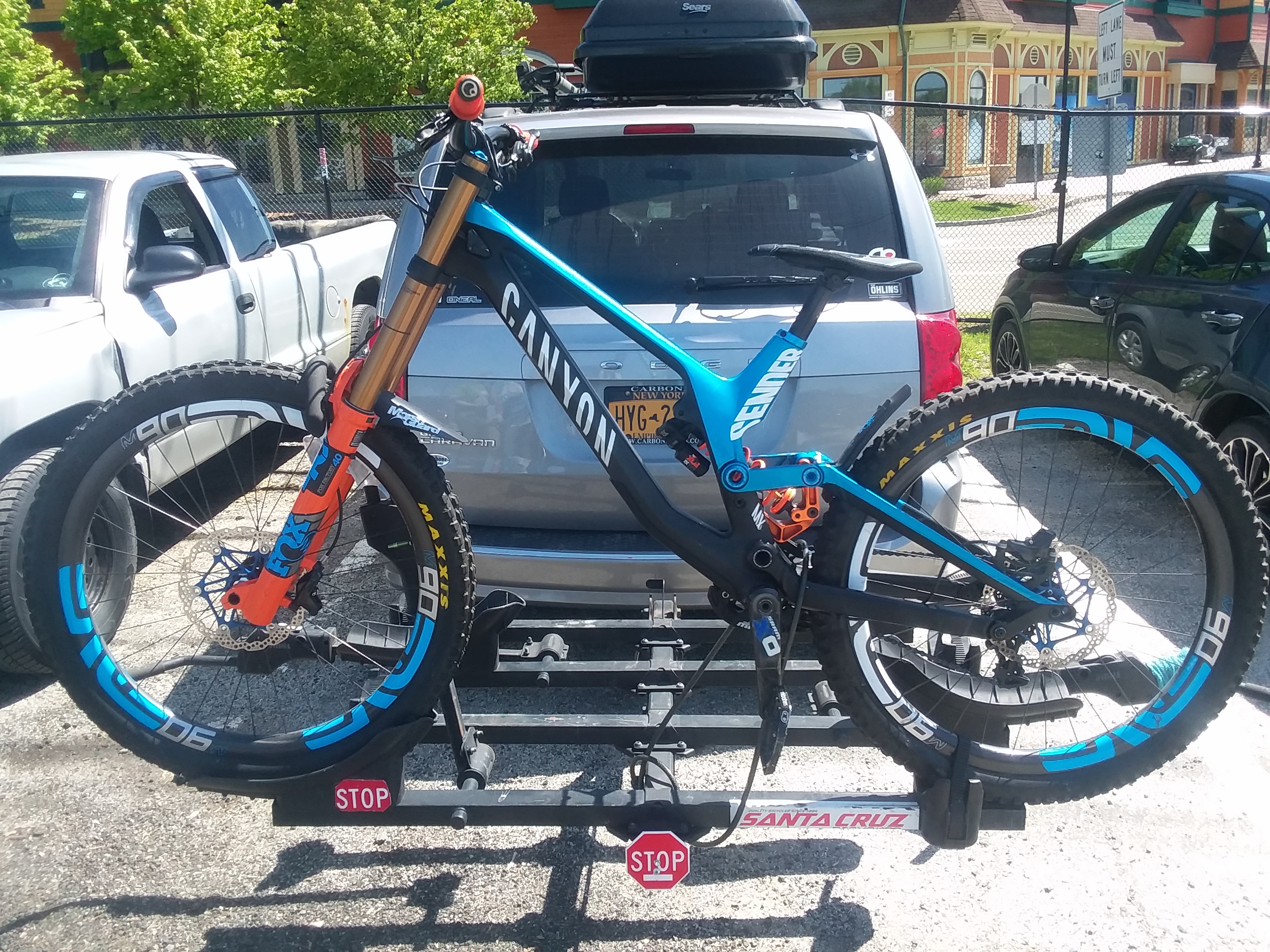 Gandola view…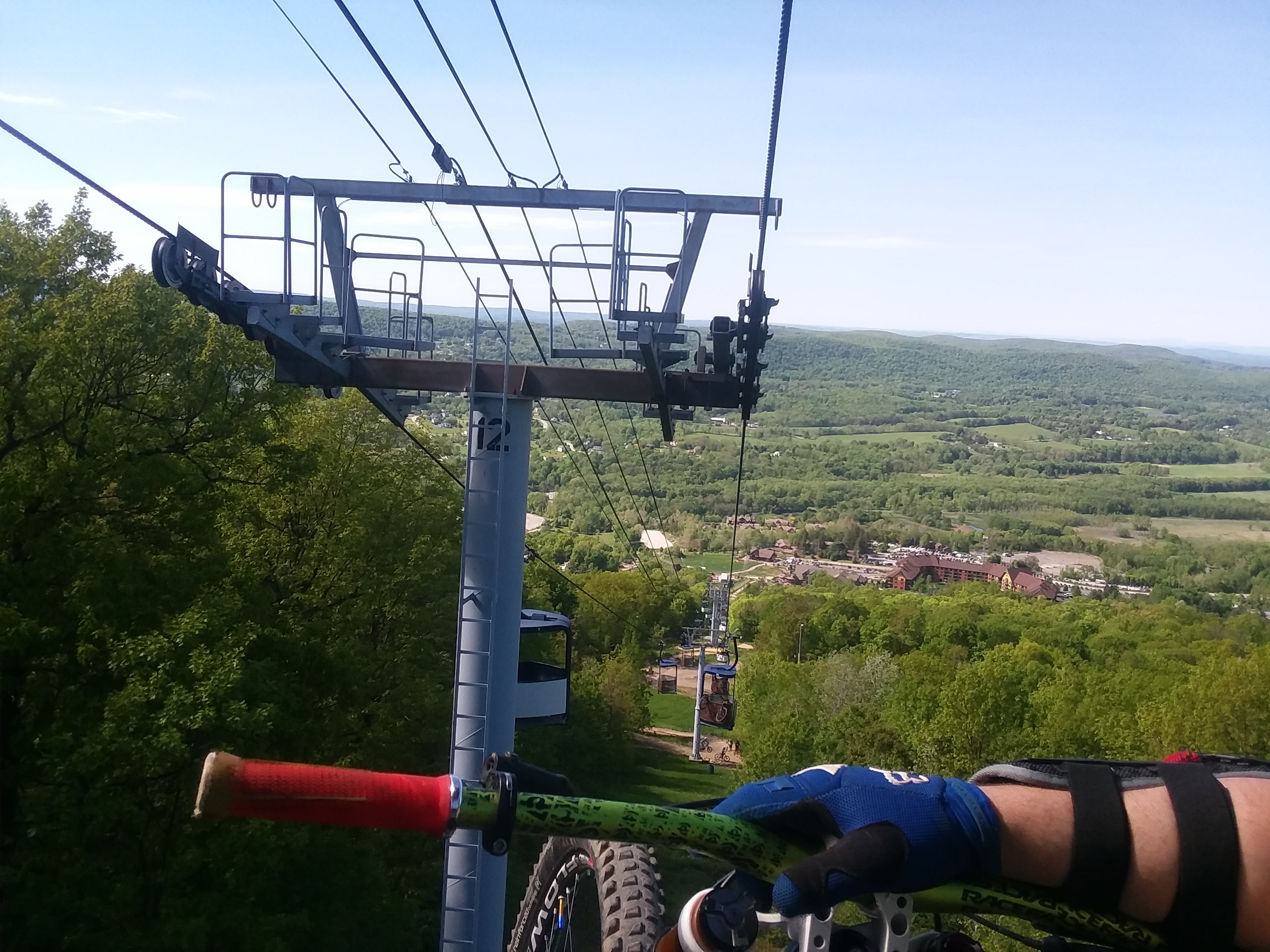 Triple drop…North shore style…notice the wooden bridges to rocks…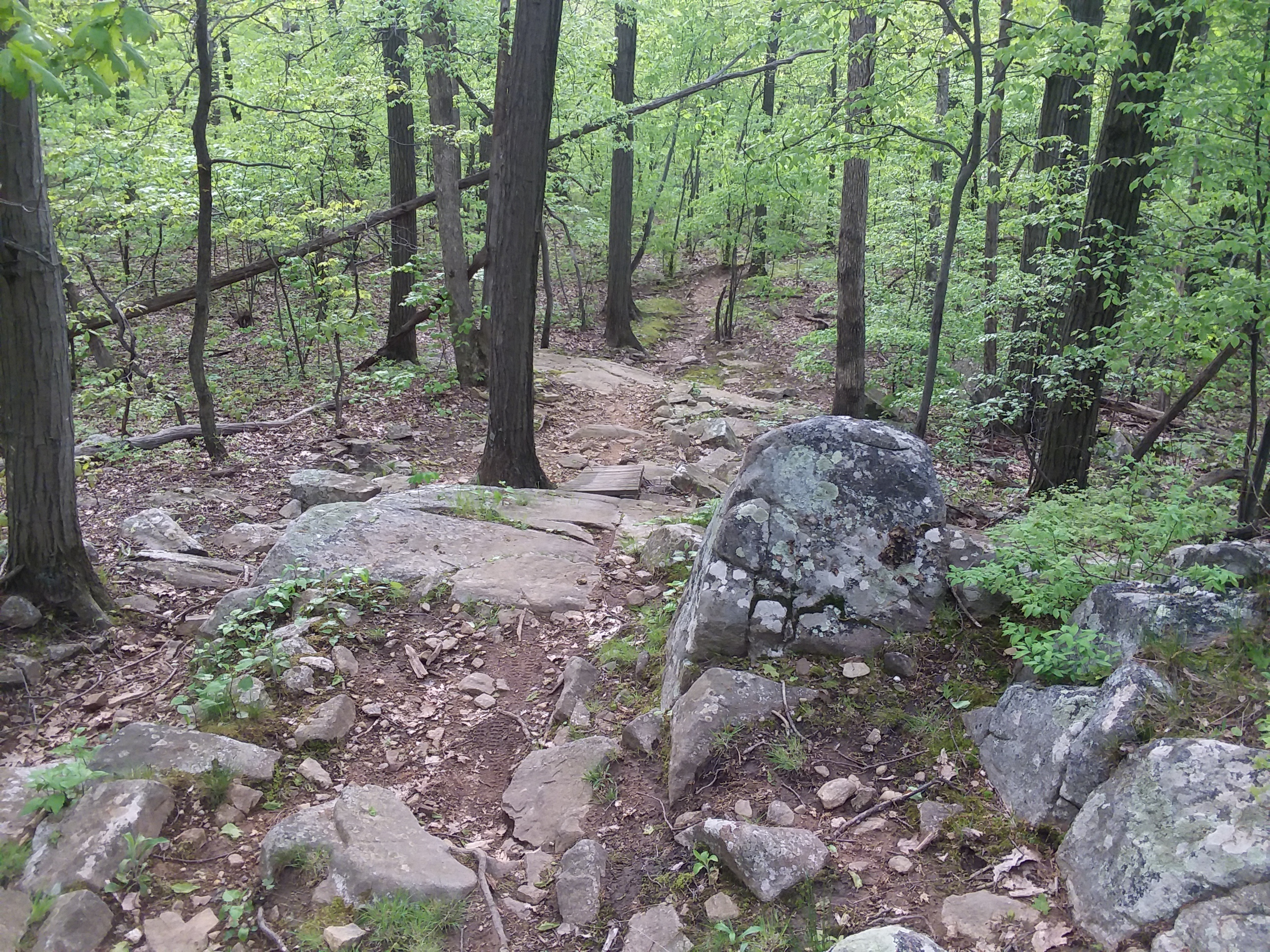 Red Bull tent at top of the mountain…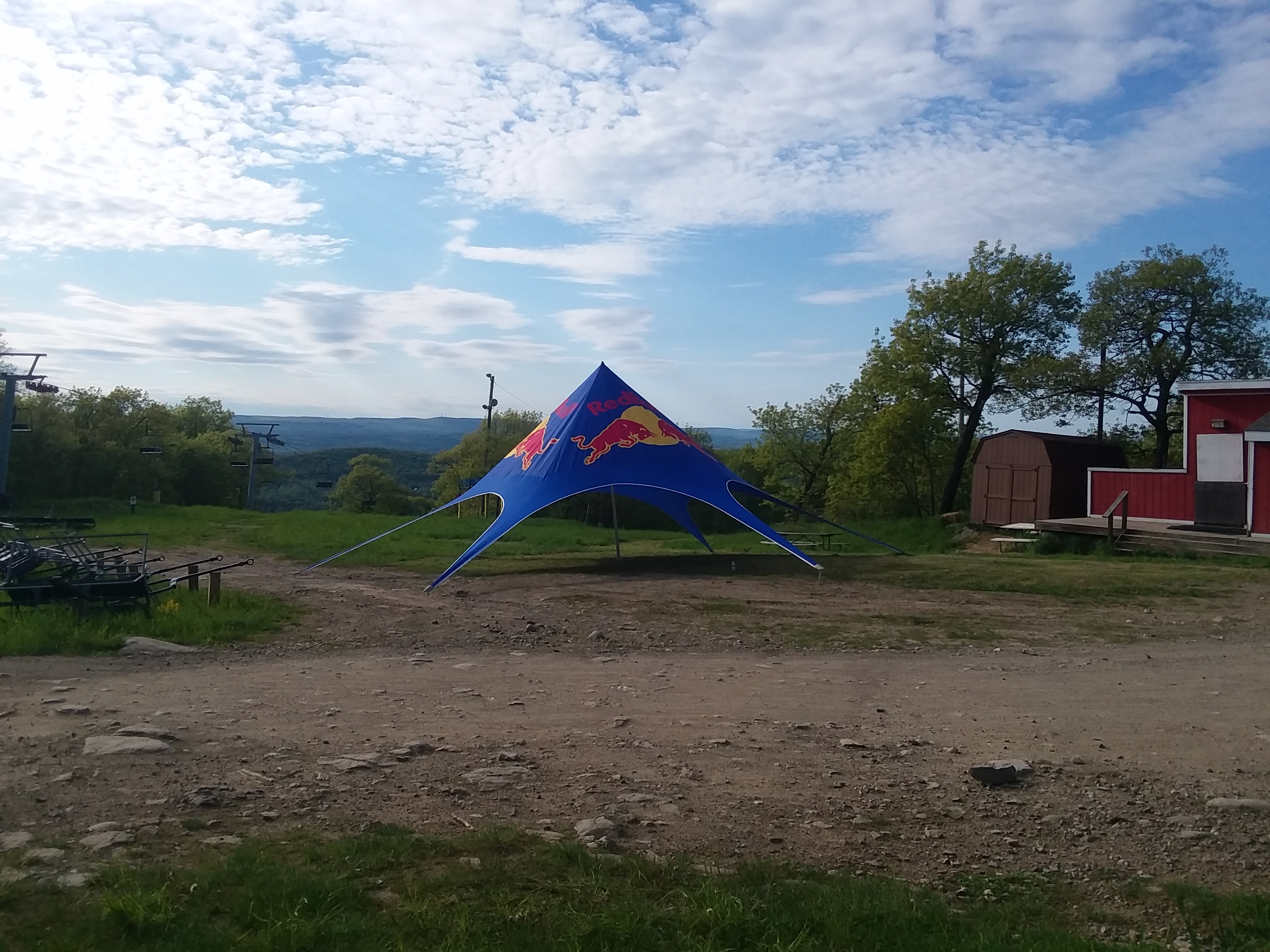 Chics can shred too…
Lower Dominion jump train thru yellow smoke…
Dave in the yellow mist…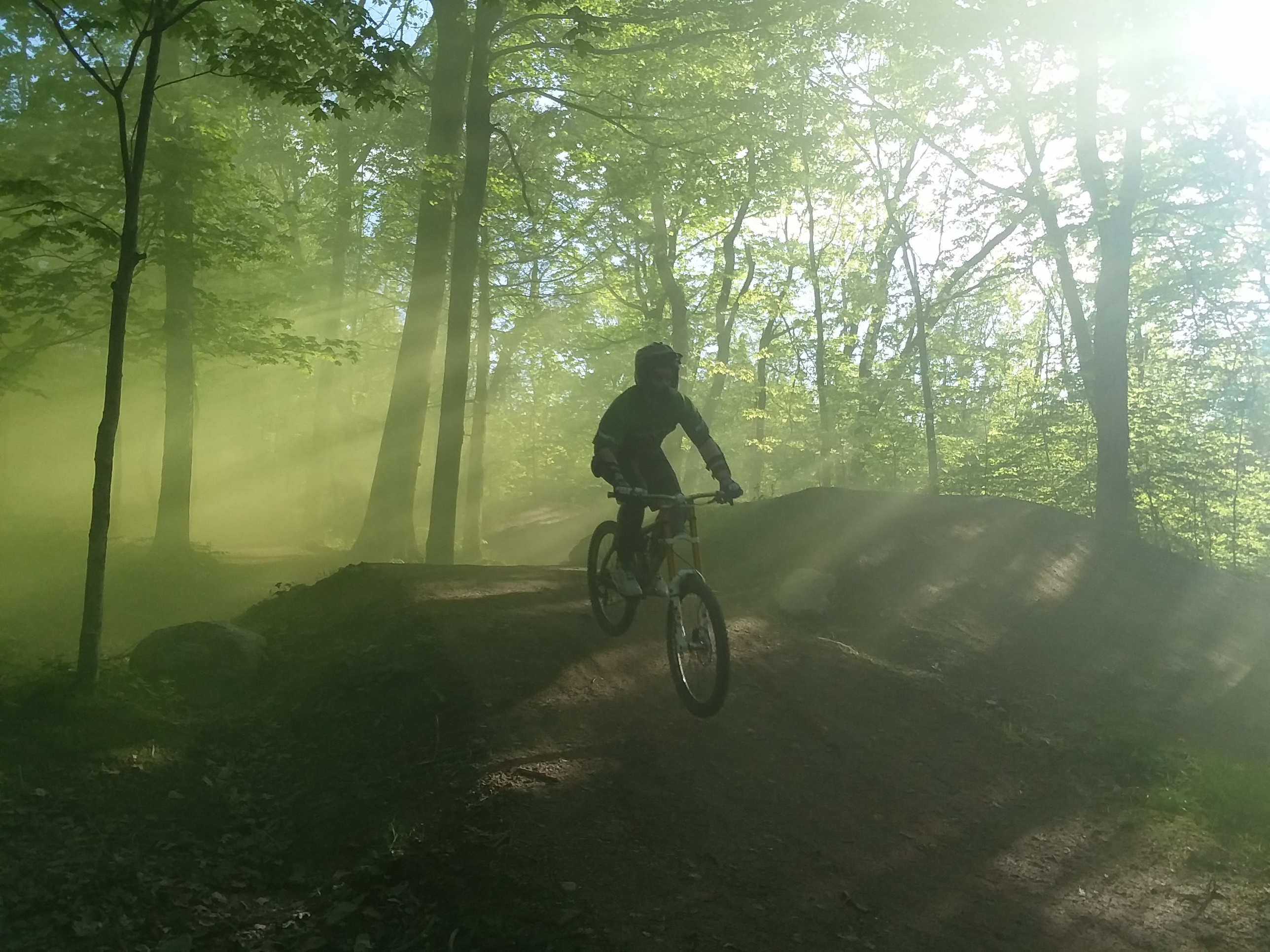 One of the battle scars from Creek…