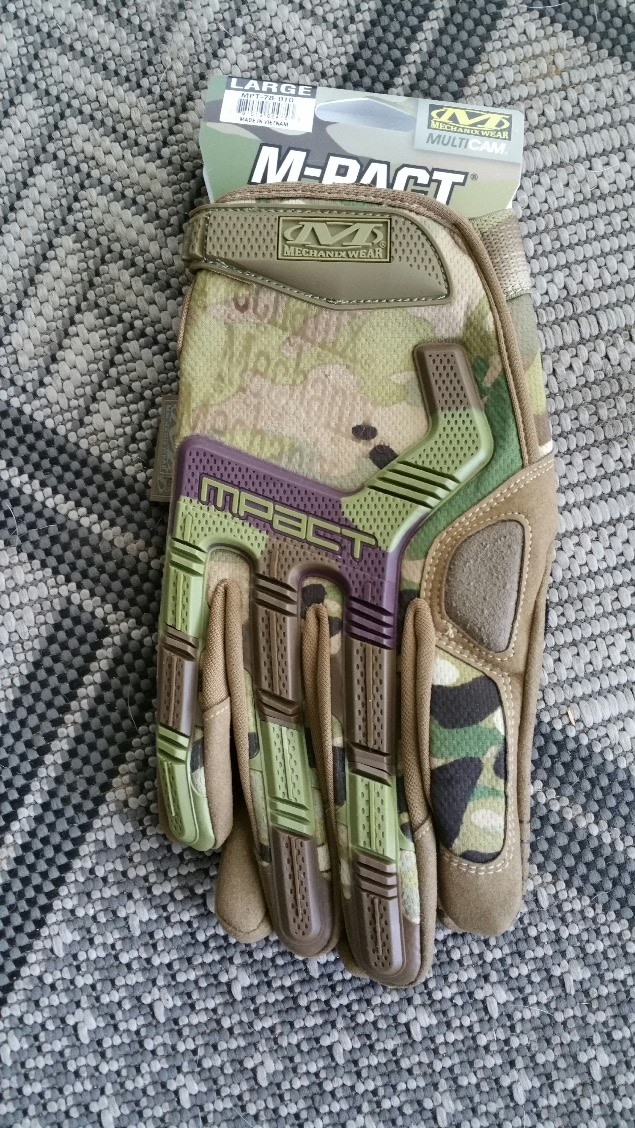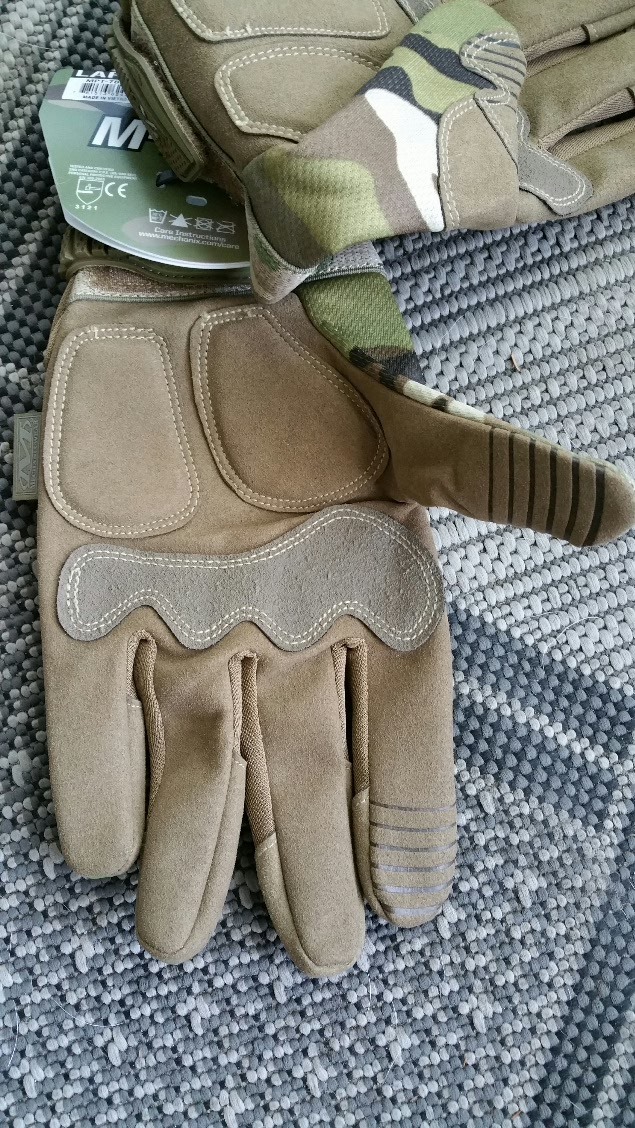 In my search for a replacement to my 10+ year old Performance gel gloves I searched and read some reviews before ordering these.
The Mechanix Wear M-Pact gloves look good and review well. They offer plenty of knuckle protection, ventilation and articulation. While they do offer padding on the palm they don't have it where I need it.
Maybe it's my riding style combined with my bike setup but I need some cushion right by the thumb and index finger. I also don't remember the last time I bashed my knuckles so the protection is wasted on my hands.
These are going back.