Way back in the late 1990s there were only a couple of places to ride in Suffolk county; boy have things changed.
Here's a trailhead image I made for visionmtb way back in 2000 or so: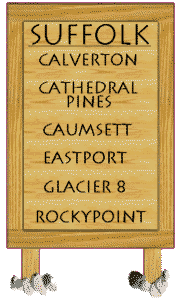 Just for giggles, here's one of me!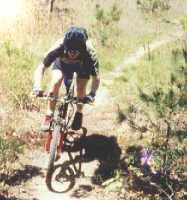 I'm pretty sure that picture was taken with a 35mm analog camera and scanned… yeah the internet used to look this bad!