Just got back from DC and wanted to wish everyone, and America, a happy 4th of July!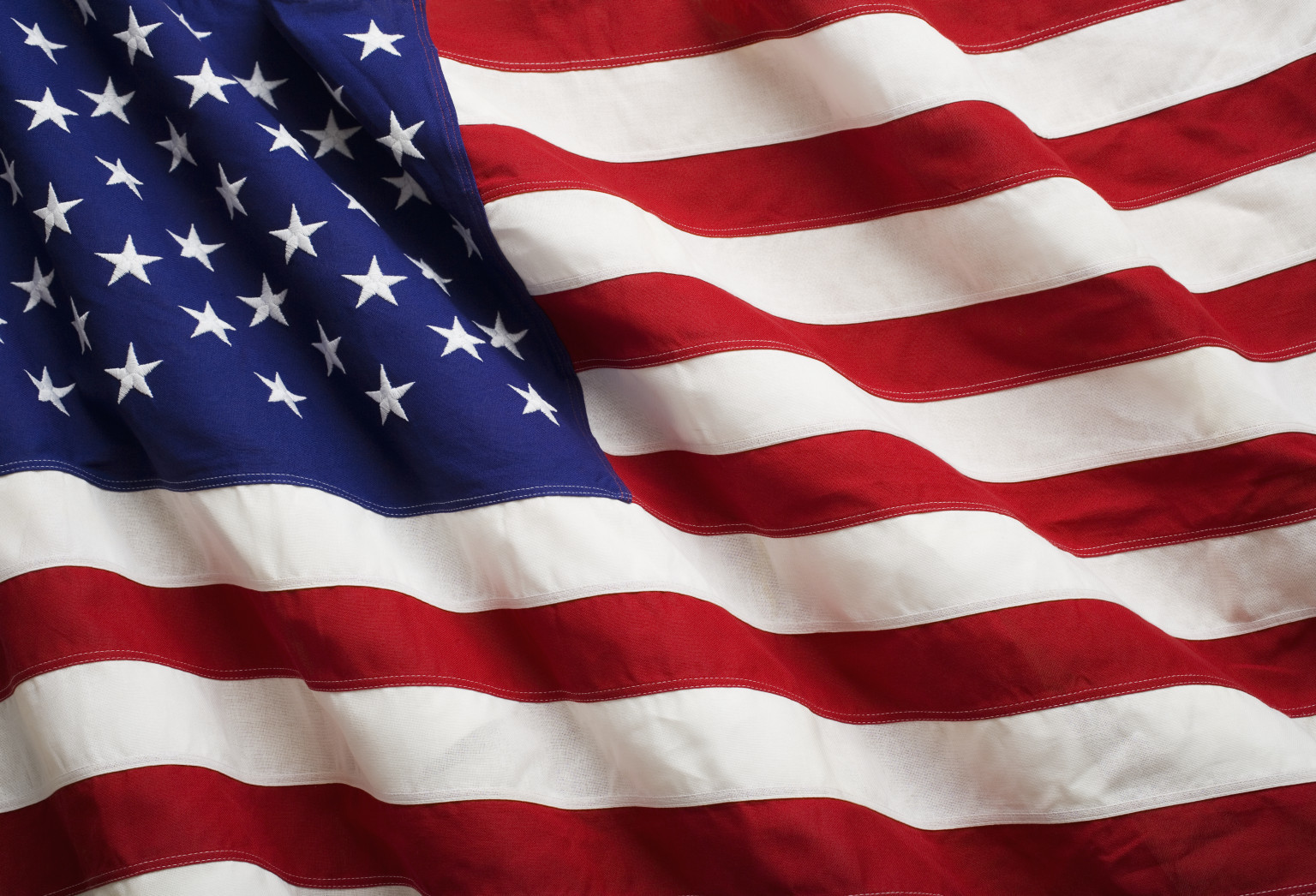 Here Here
Happy Fourth of July
I had a nice pre 4th of July ride at Edgewood with sister and boyfriend. Did main loop and some diamonds…10 is nice and riding well. On 4th of July rode down to Jones Beach with some friends to watch fireworks…great time!!