So I'm continuing on my quest to go bagless and I've been using a couple of different things to make sure I have all the gear that is necessary.
First up is a SpeedSleev to hold a multi-tool (http://amzn.to/29pNoRt):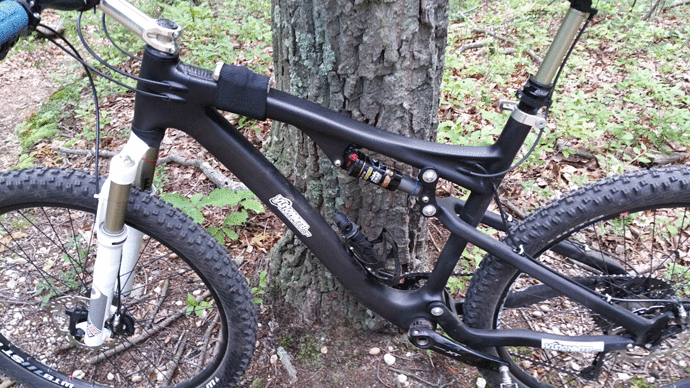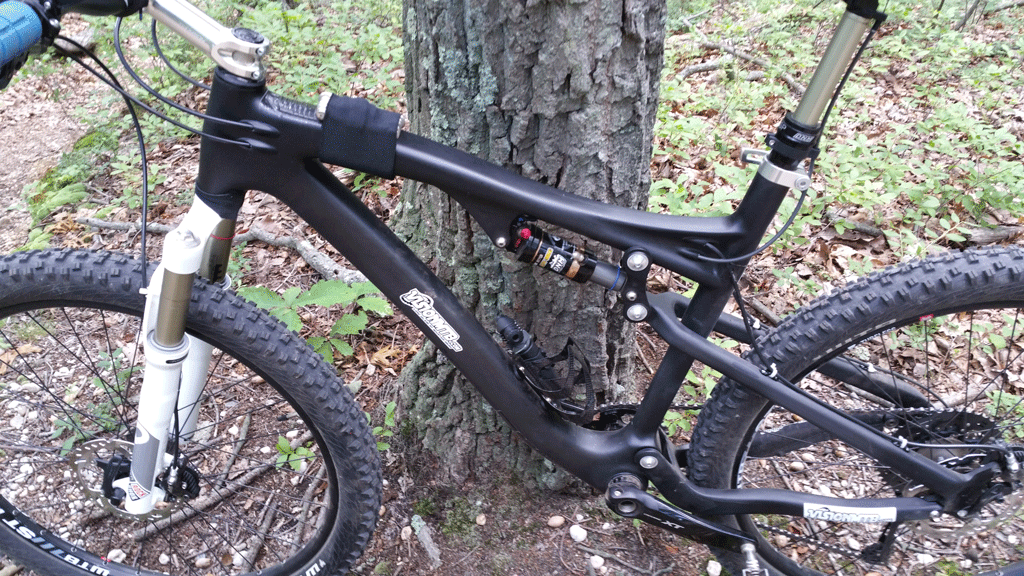 The Crank Bros multi fits in here great and did not fall out even during a crash.
Also key to going bagless is a water bottle but you can just use any cage you want. I went carbon because my frame is carbon.
In addition to the cage, I added a Crank Bros pump holder that uses the cage holes to attach and it also worked well, even in a crash (Amazon.com):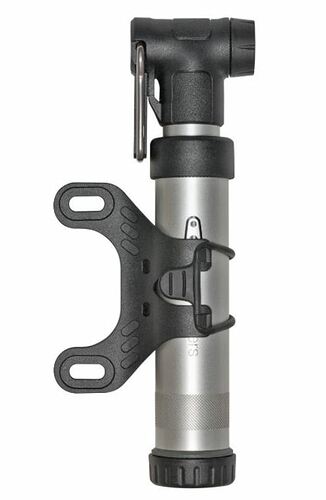 Finally, and probably the biggest help, is a really good pair of shorts. This can't be overlooked because these can hold your phone, keys, chapstick and other assorted items. I prefer the Zoic Ether shorts because they hold the weight great, have a lot of pockets and also are very comfortable. Whatever shorts you choose, make sure they have pockets to hold things but also do not inhibit riding while carrying your gear.