Getting a carbon frame presents some challenges, one of which is how to protect the downtube from bashing. Branded frames often come with bash guards installed but the Chiner frames do not.
One option that I'm going to try is All Mountain's stick on guards: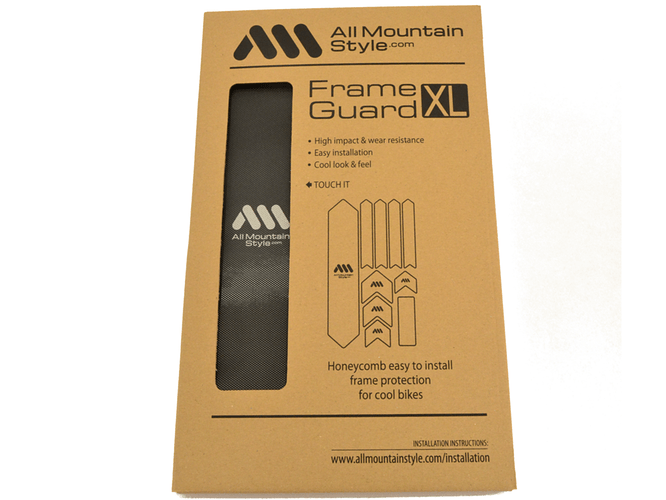 I placed the order but until that comes in I'm going to slap some black duct tape on the downtube, ghetto style.